Project Requirements
Discovery
Proposition Definition
Positioning
Brand Strategy
Communications Strategy
Brand Identity
Engagement Strategy
Implementation
Creating a vision for a
Start-Up Brand
XS Direct founders shared a vision that challenged the norms in motor insurance, carving out a lucrative niche unmet by the industry giants.
Their unique approach to data analysis and risk assessment has challenged the conventional thinking at the heart of the motor insurance industry and seen this InsurTech company grow from start-up to €100m turnover.
A true challenger has passion, process and innovative tools at its heart. XS Direct brings all of these. Using innovative data analysis coupled with behavioural insights they provide competitive motor insurance for typically labeled 'high risk' drivers, those with no bonus, claims history and expensive cars.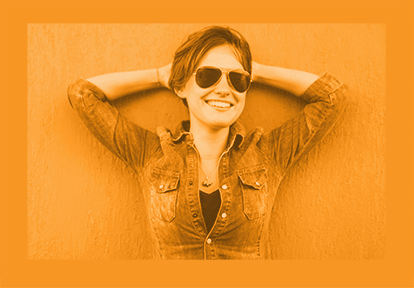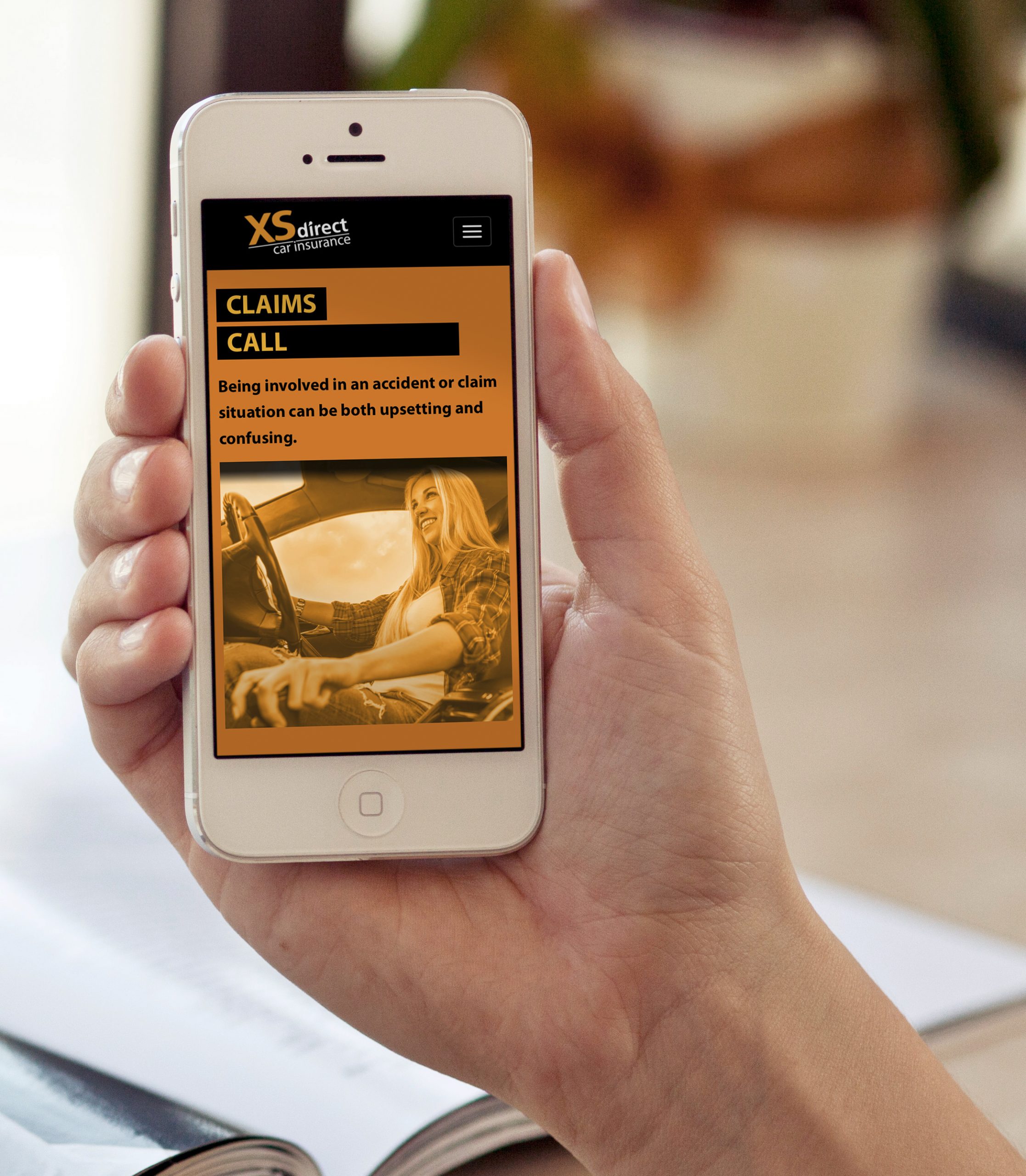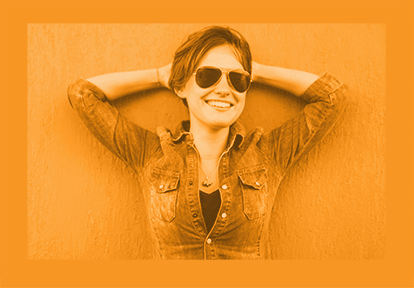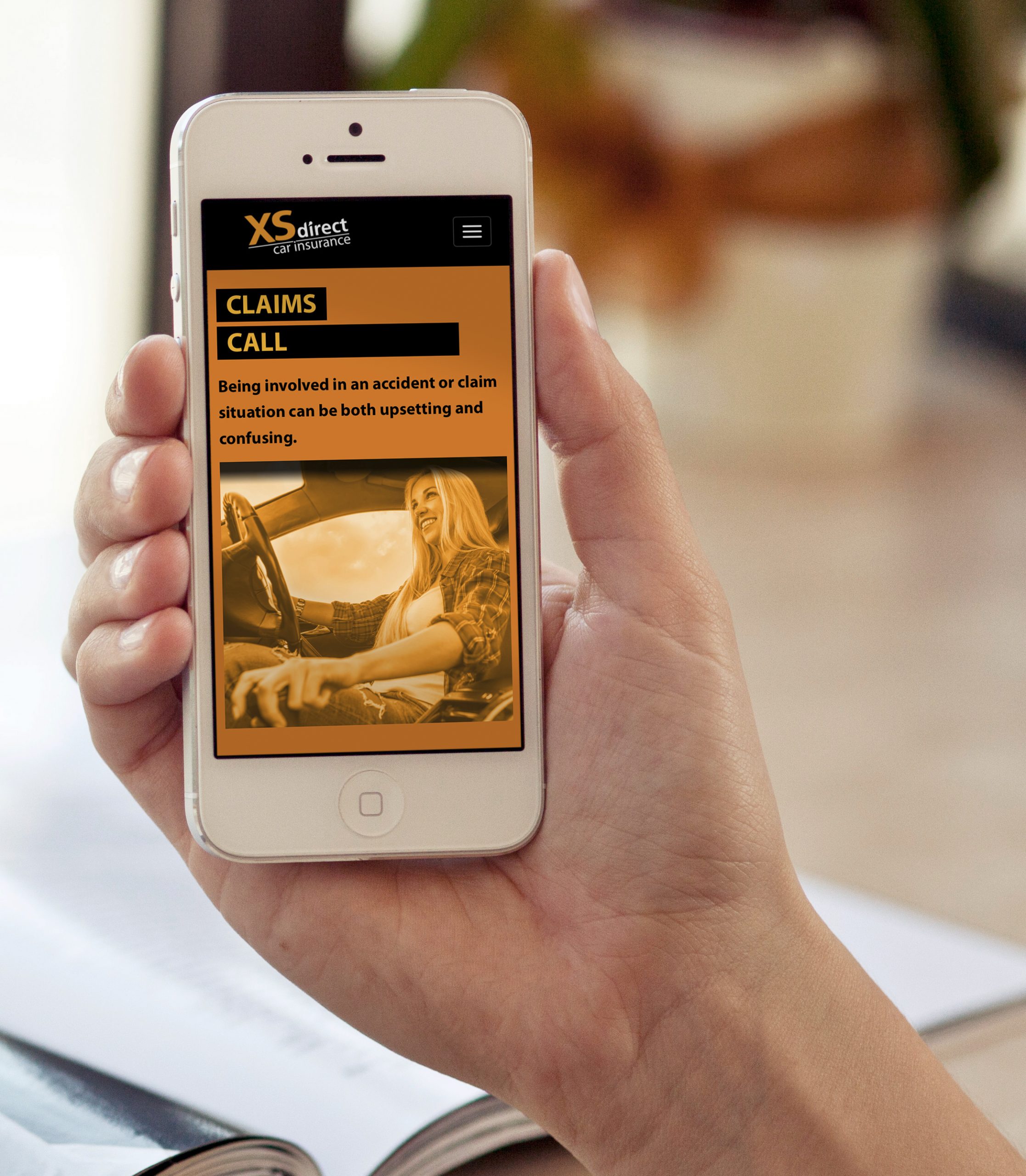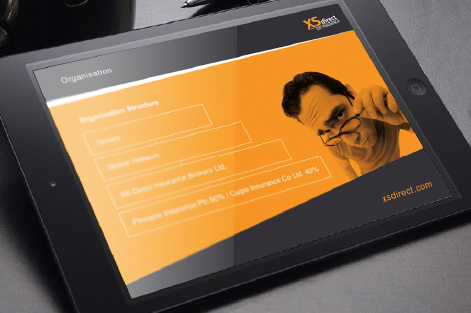 Building a brand from data
While number crunching, data analysis and clever extrapolation may make a product, crafting it into a purposeful proposition that communicates succinctly with its audience is vital. Intelligent use of insights allowed us help XS Direct build a brand to meet unique customer needs. We worked with the XS team from inception, designing product delivery, defining audiences, crafting brand and communications strategy.
Intelligence insights
The technical team at XS has built considerable insights in consumer profiling through rich data science. The product is designed using data analysis, merging consumer profiling with behavioural insights, demographics and risk assessment. Our role was to help focus this data, to give it meaning to develop the offering for clearly defined audiences.
We guided customer experience utilising their unconventional approach to data to create innovations in product delivery, introducing simple first step quote response, moving the cumbersome validation process to the end of the quote journey, creating a simple step claims process.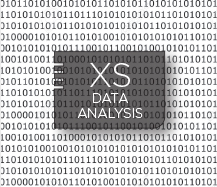 Data Analysis
to enrich, inform and direct innovation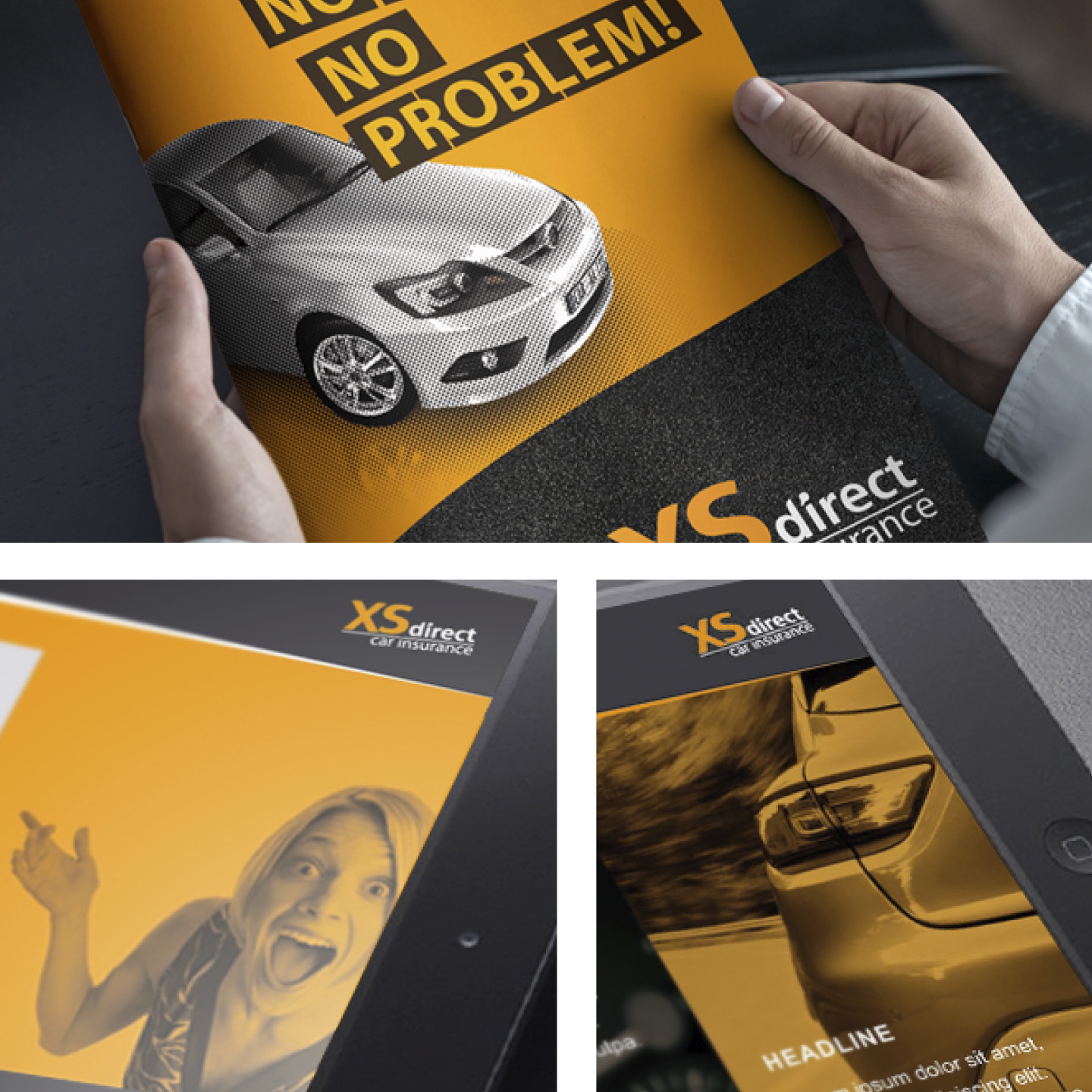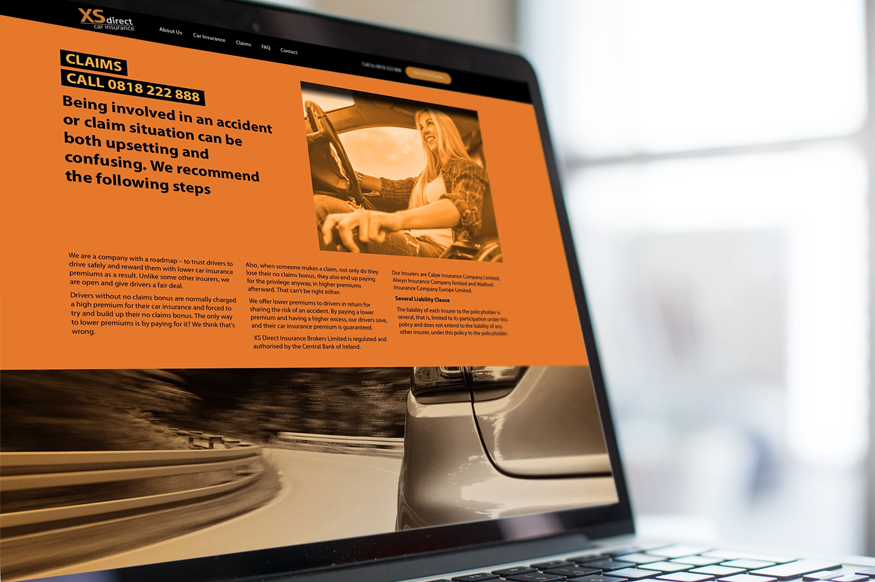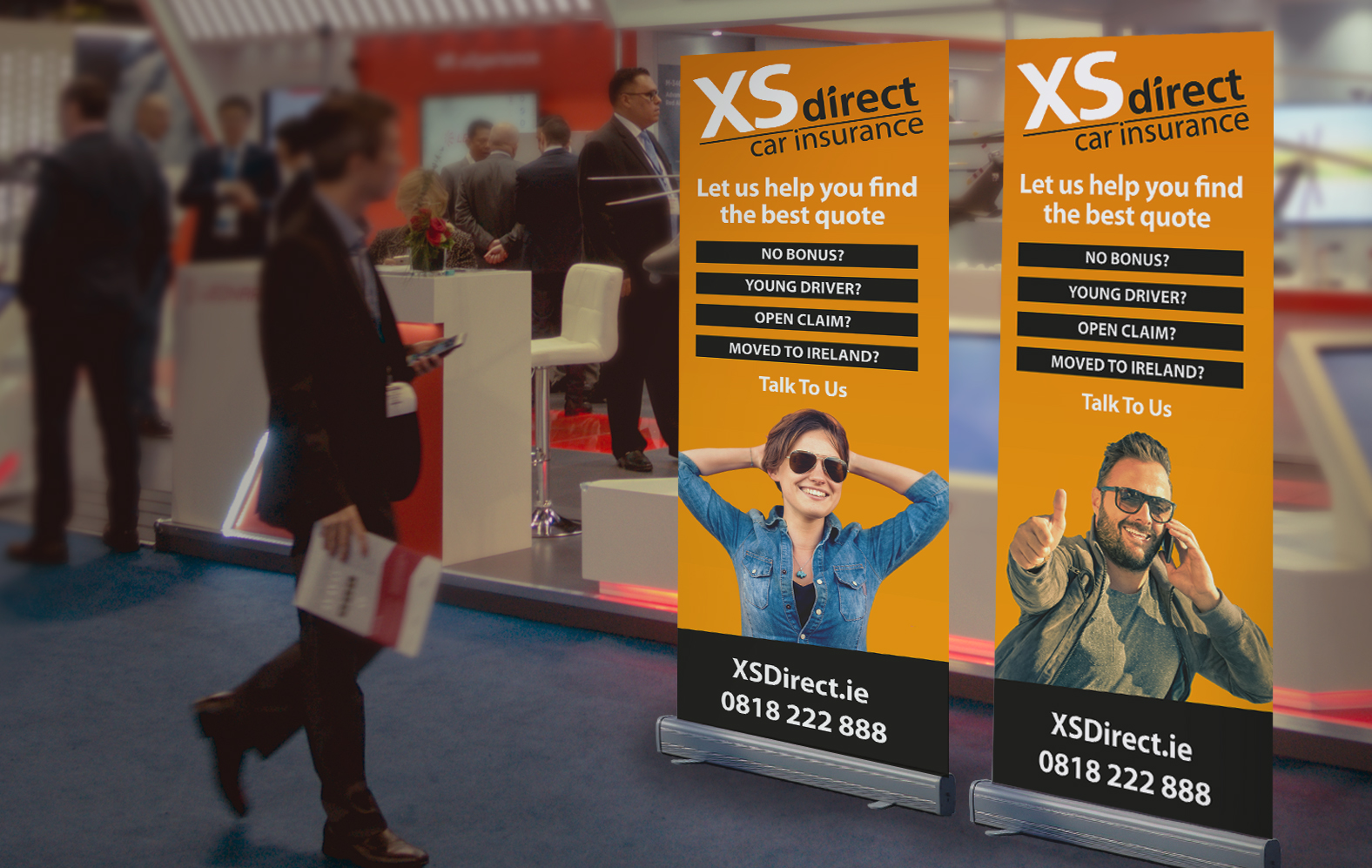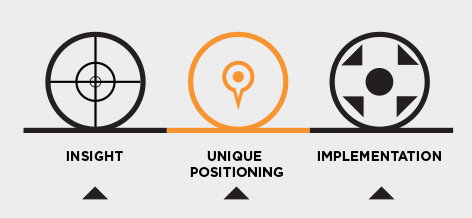 Merging data intelligence with innovation
Pinpointing difference to maximise value
Crafting user centric engagement strategy

Audience Targeting
Both B2B and B2C channels were identified with high growth potential.A communications strategy was developed to assist take-up and support the broker network for both senior management and front line broker engagement, through training, seamless product delivery, easy integration, targeted messaging and support.
For B2C, understanding their core millennial and generation Z target was crucial to product design and influencing the customer experience. Digital native and adept on-line multi-taskers with notoriously short attention spans dictated the access, pace, information flow, design and customer journey strategy.
Finding a Voice
Its voice was to be found in its nimble can do attitude. While the insurance goliaths lack agility, XS is innovative, dynamic and customer centric. Its voice has to shout above a very noisy homogeneous category with impact, clarity and simplicity.

Our brand vision was to create a bold, defiant brand identity that clearly deviates from the industry norms. We envisaged a brand that is fearless and confident, engaging its millennial and gen Z audiences. Our strategy was to create a brand with empathy, solutions driven, placing the customer at the heart of how it looks, speaks, acts.
Key to devising strategy was distilling the core proposition, what this product was about, understanding the customer mind-set, pain points on their journey, how it benefited its customer, what differentiates it, what language captures its intent, crafting a core simple message to capture its audiences attention.
NO BONUS NO PROBLEM….It goes to the heart of the proposition, its clear, direct and hits the bulls eye for matching an unmet need. Language across all communications is kept simple, confident, casual and empathetic. We chose a vibrant ownable colour palate that is highly recognisable and allows the brand to visually punch above its weight, standing out from the norms of the industry. Its people are real, fun loving, allowed to be young and inexperienced…given permission to be themselves.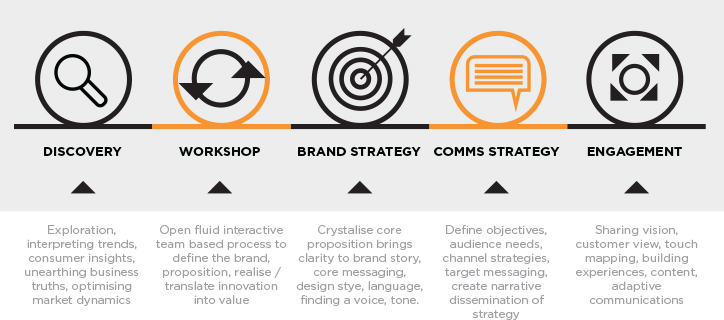 Discovery
Through our unique Discovery process companies set out on a journey of exploration, bringing relevance and context to their ideas and innovations. It's an open fluid process where we challenge the norms and find unique insights, realising the value, building well-defined agile brands with rich customer engagement at its core.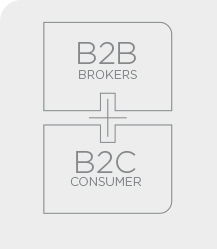 Selling the Potential
Our brand and communications strategy has brought XS on its gallant journey from startup to surpassing £100m turnover. It's not an easy road. The path from startup to success requires highly flexible and adaptable communications to be employed at every point for every audience, from front end through brokers, policy holders, direct customers to backend audiences: investors, underwriting partners, talent acquisition, bankers, regulators. XS Direct's approach was so unique and in some ways counter intuitive for this ultra-conservative and risk adverse industry, the role of communications was vital to sell its potential, bringing all the back end audiences on its journey, believing in the possibilities.
At each phase of their development we reviewed, adapted and fine-tuned their communications for each audience, evolving the strategy to grow with them. With future plans to grow by a factor of 5x, the brand has solid foundations to continue its evolution through their next stage of growth.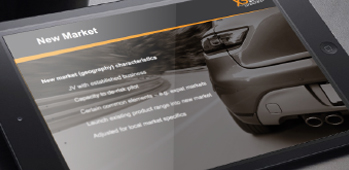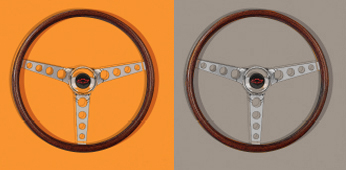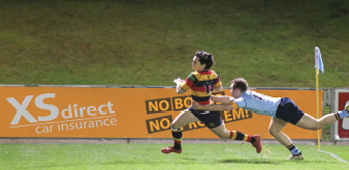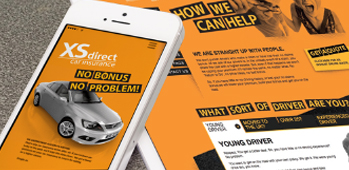 "We create accelerated growth opportunities for business, brands and investors by realising brand potential"
Stephen Vard

+353 (1) 6644000    |     hello@vard.ie