Project Requirements
Brand Positioning
Brand Language
Market Audit
Digital Strategy
Brand Identity
Website Design Template
Packaging Identity


Creating an authentic brand story to ignite brand engagement lies at the heart of this project.
From the outset we had a very clear and exciting vision of how we believed this brand come alive. We envisioned a community of pet owners, from the company founder to produce suppliers, customers to trade, who all share a love of their animals and believe passionately, that nutritionally balanced, 100% natural foods lies at the heart of the wellbeing of their pets. We wanted it to feel personal and erode the traditional divisions between company and customer.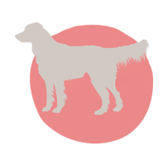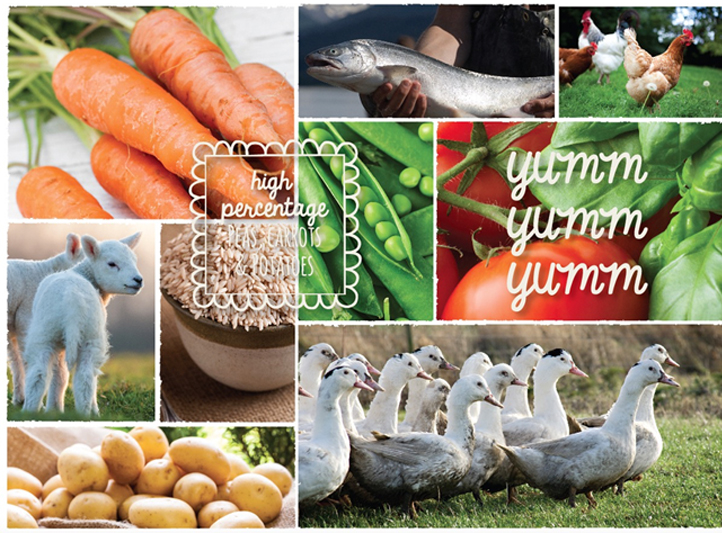 Developed by Mackle Pet Food, a leader in quality pet food and nutrition, this brand targets the lucrative and rapidly growing vet and pet specialist stores and on line channels for premium pet foods presented.   We wanted to position it as a premium yet affordable offering in the scientific nutrition sector, authoritative but never aloof.
 Through brand workshops, consumer insight and competitor / like category research we crafted a set of principles for the brand, defined clear brand messages, brand promises that were then worked into brand values. We explored tonality, how it should speak, its use of language, style and content of imagery etc. This was all the basis of forming both the brand basics and a new communications strategy to equip the brand to excite and engage its audience.  
 From our naming process we conducted a series of workshop sessions exploring directions for names based on potential positionings. The clear favourites focused on the scientific and natural food themes. Naturo evolved from this process.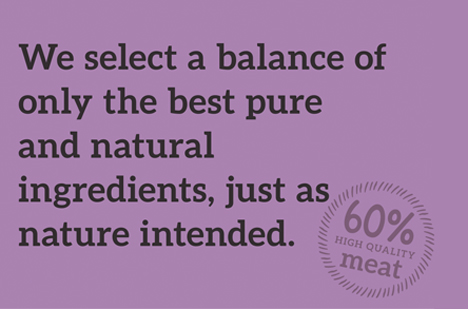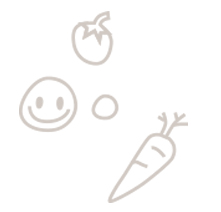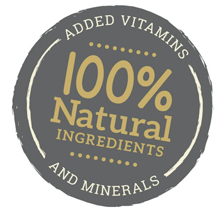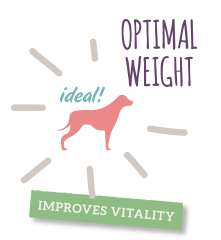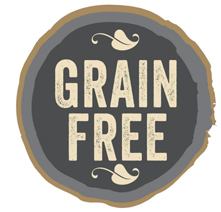 Developing the concept
Designing the brand was broken into developing both a brand and packaging identity and also a brand communications strategy. Initial concepts focused on different aspects of the of the brand message such as lifestyle, science, food appeal to assess audience responses and visual strength vis a vis competitors.
Following market research the final design emerged as Naturo with strong emphasis on the science behind the brand. The design is clean and uncluttered with strong white panels emphasising the science behind the brand. This is balanced with a friendly and warm colour palette housing key brand messages and differentiating the variants.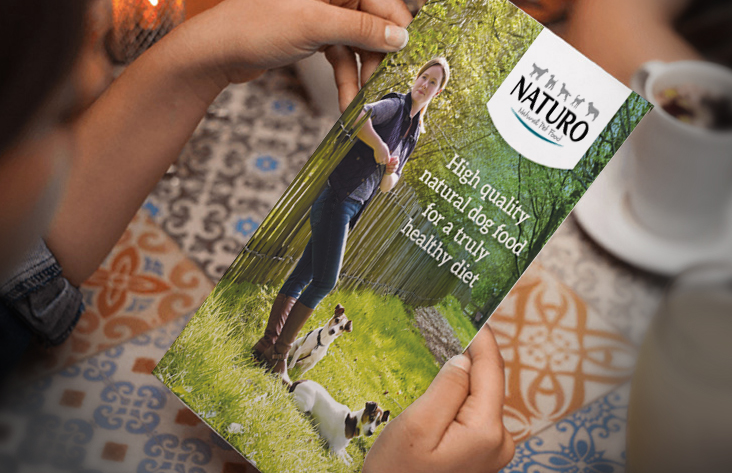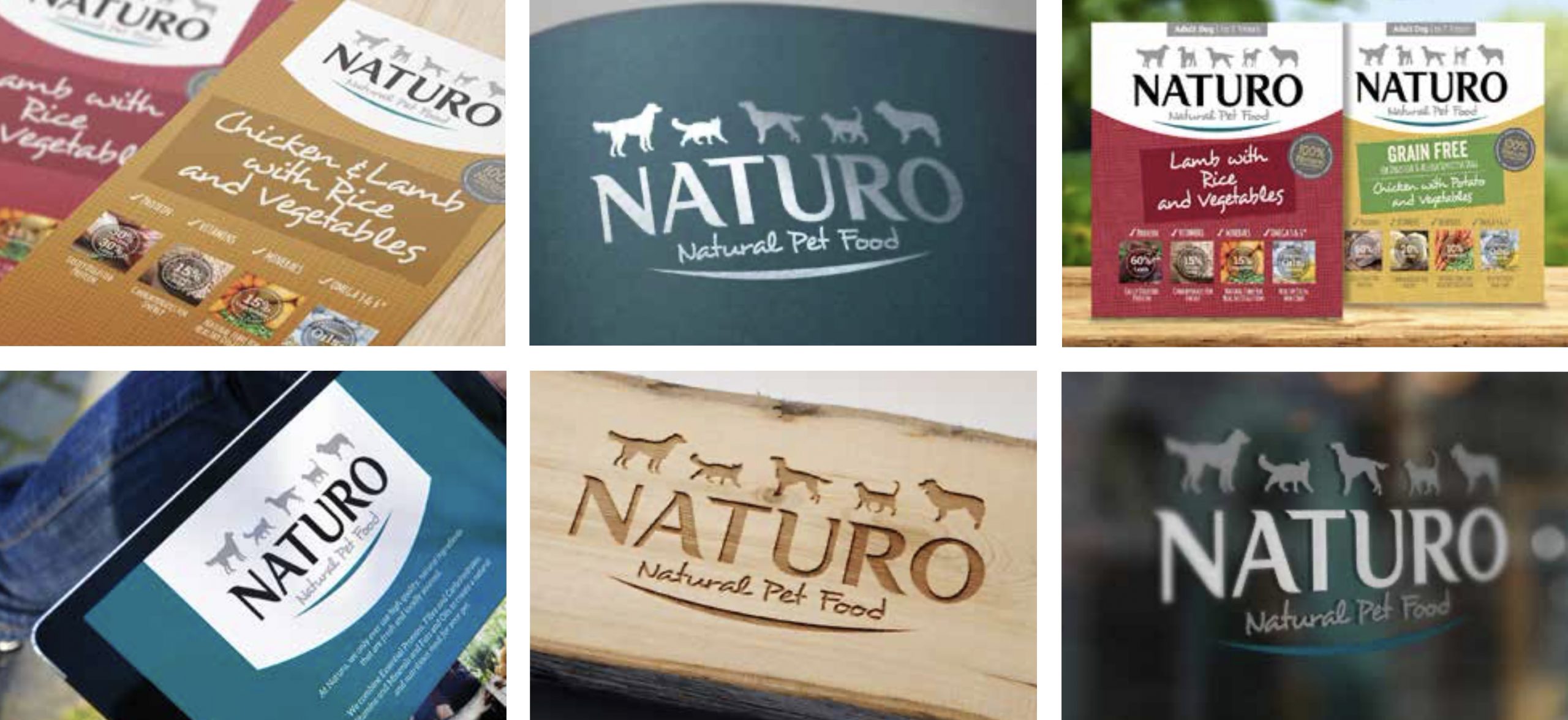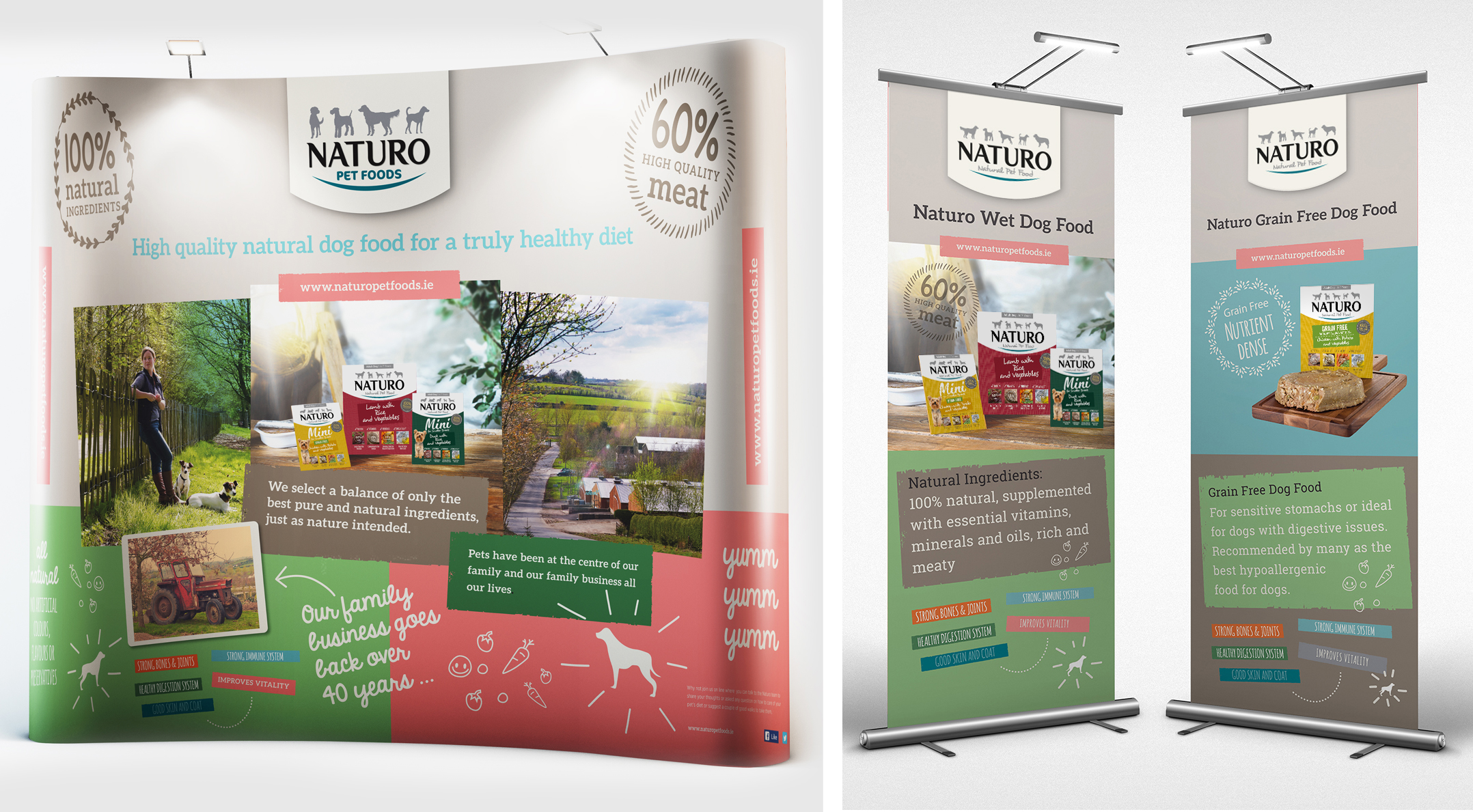 The comms strategy has been key to driving the brand and creating excellent customer engagement. It focuses on people and their pets, both in the company, its local suppliers and customers. Creating commissioned brand imagery, all involved in Naturo are shown to share common ground through their love of their pets. Key brand messages for health benefits, taste, local sourcing are crafted into friendly, fun graphics devices that provide the brand with a rich library of communications tools for every platform from digital, brochures, pos, expo, packaging etc. The warm vibrant colour palette supports the brands positioning of natural products.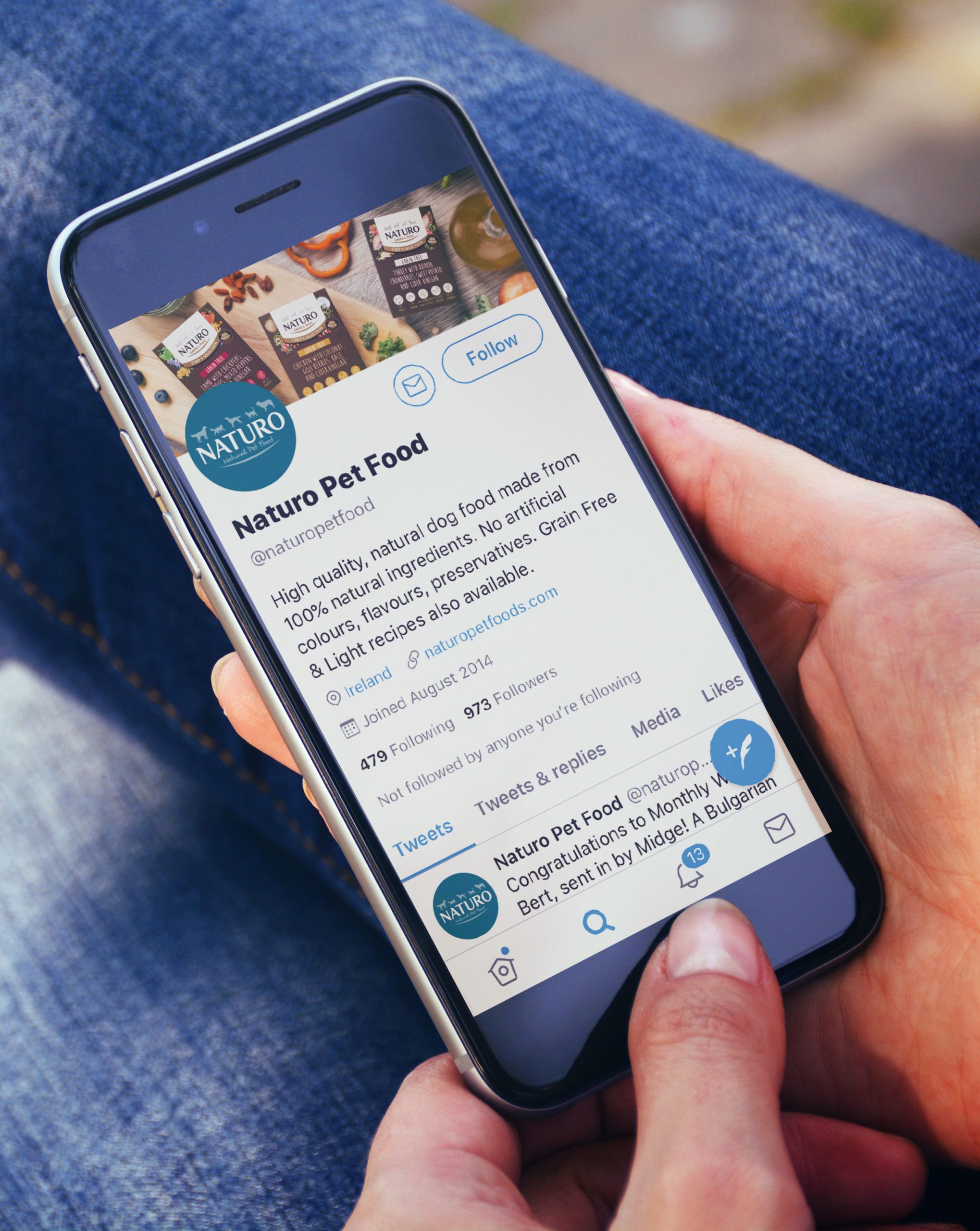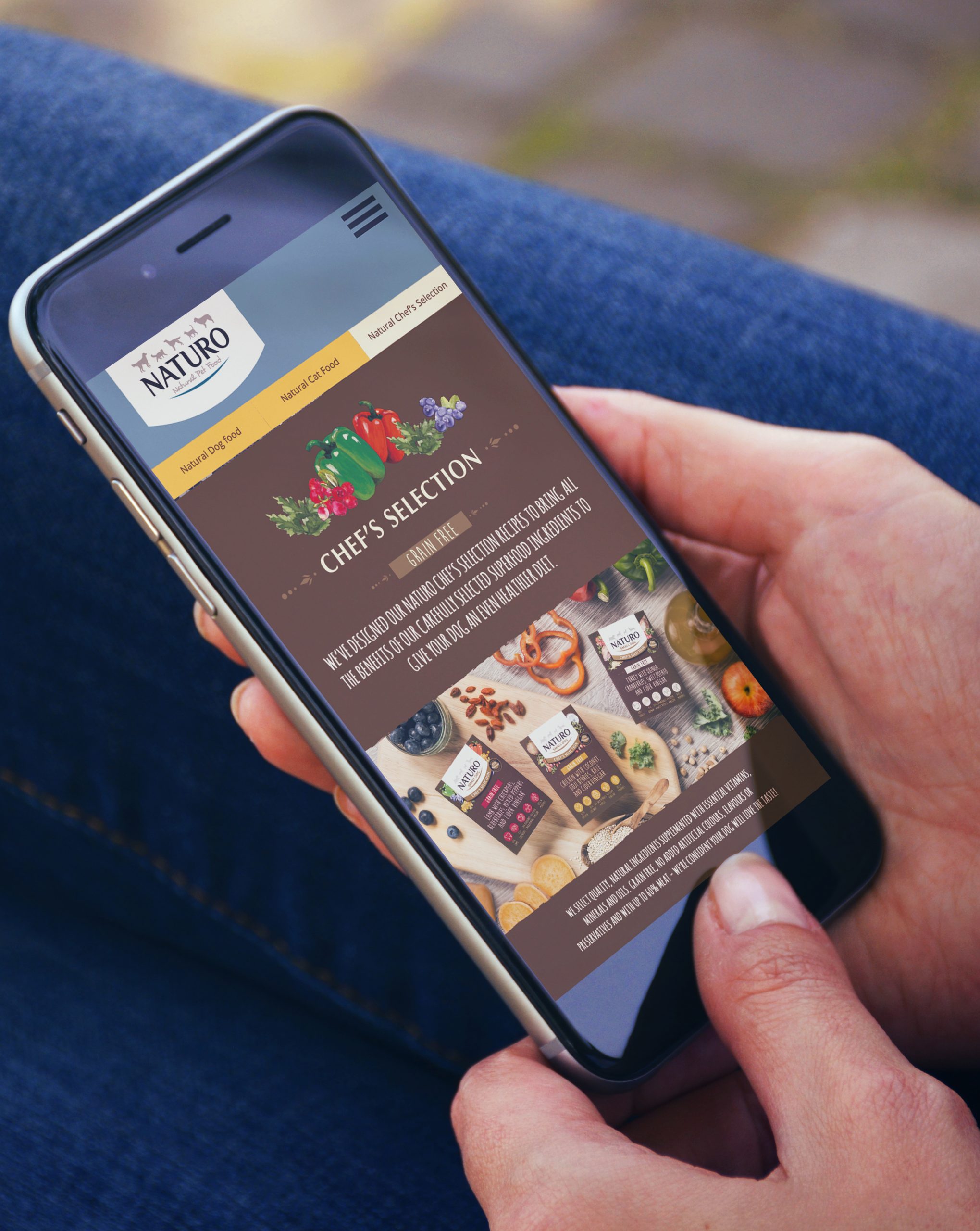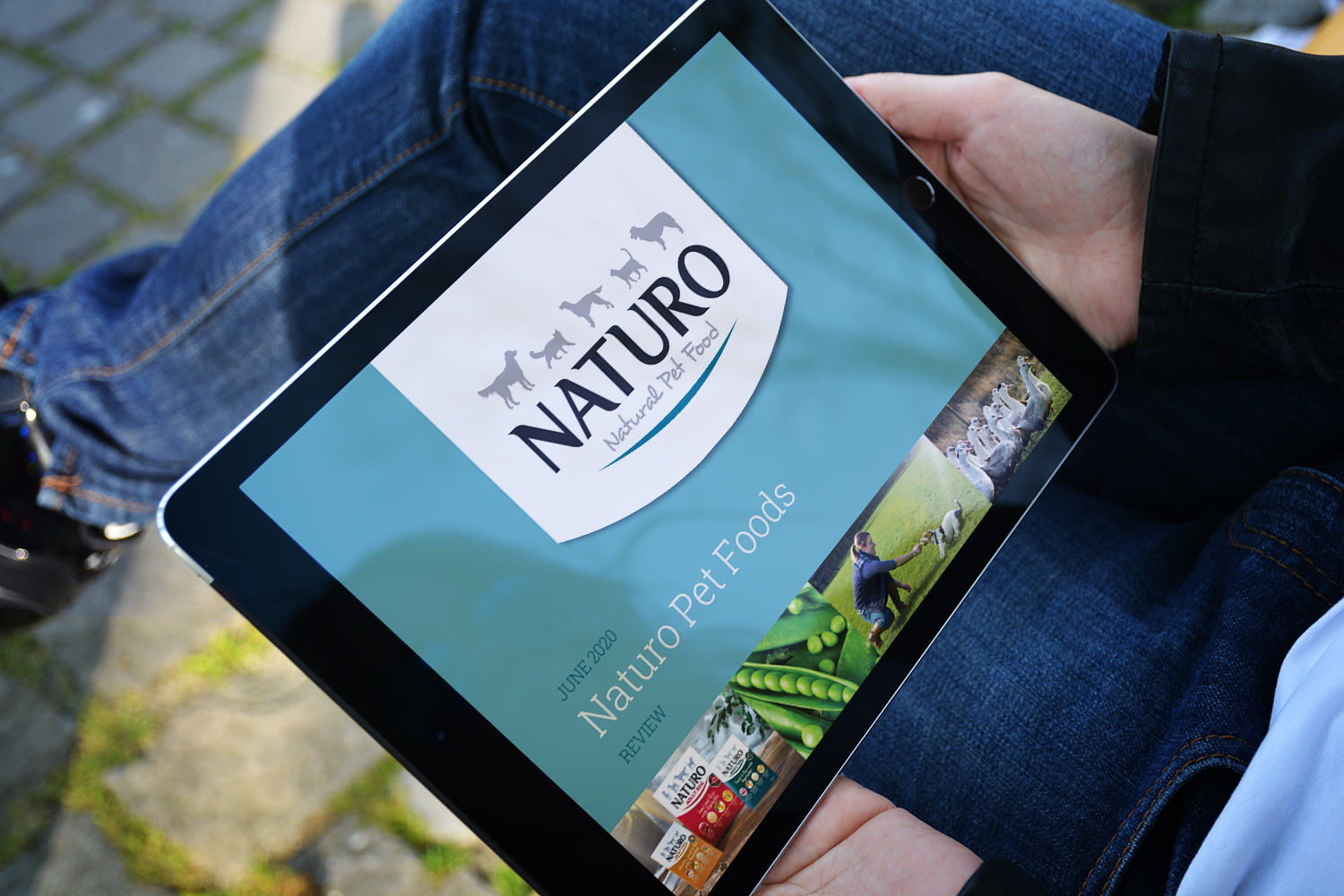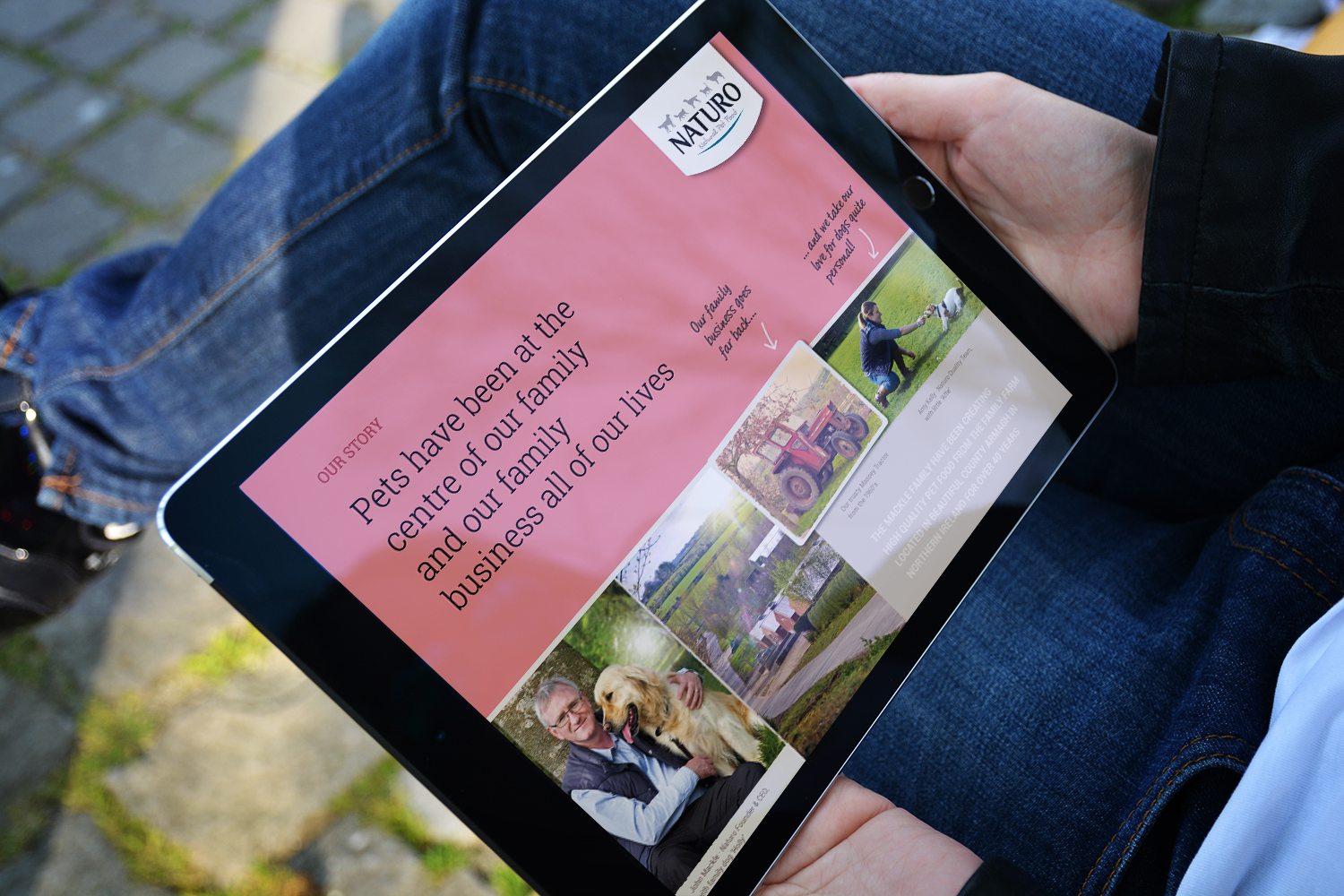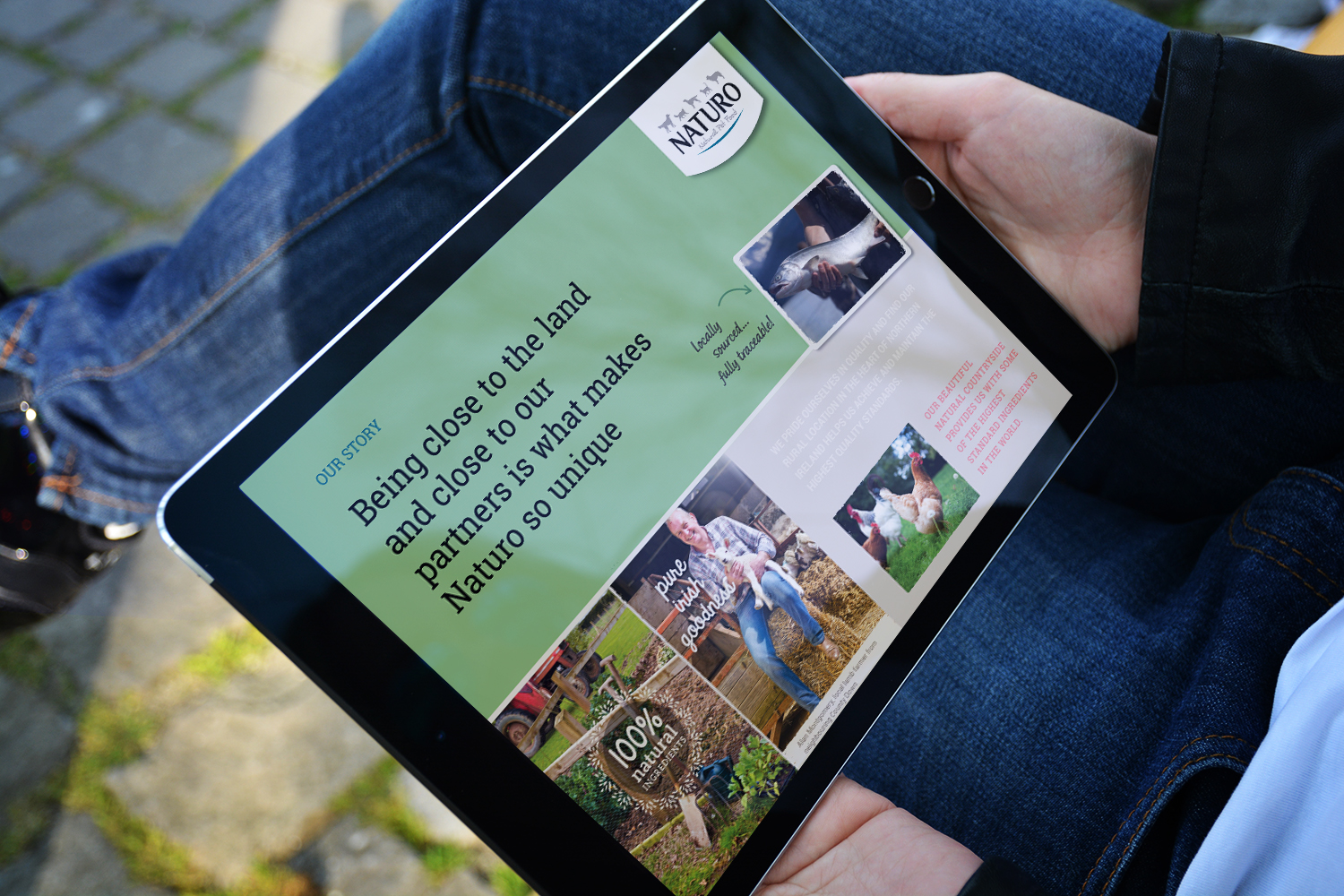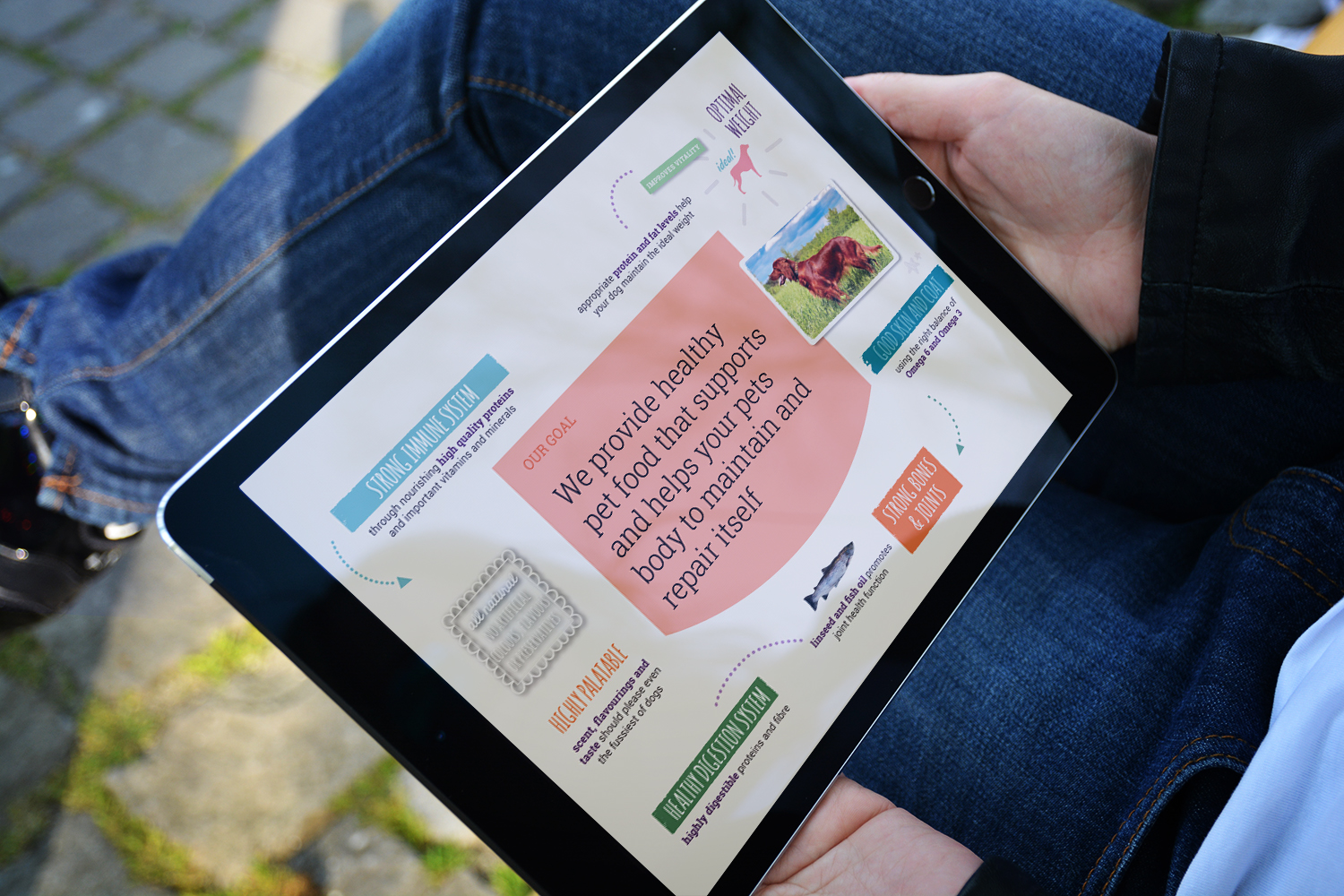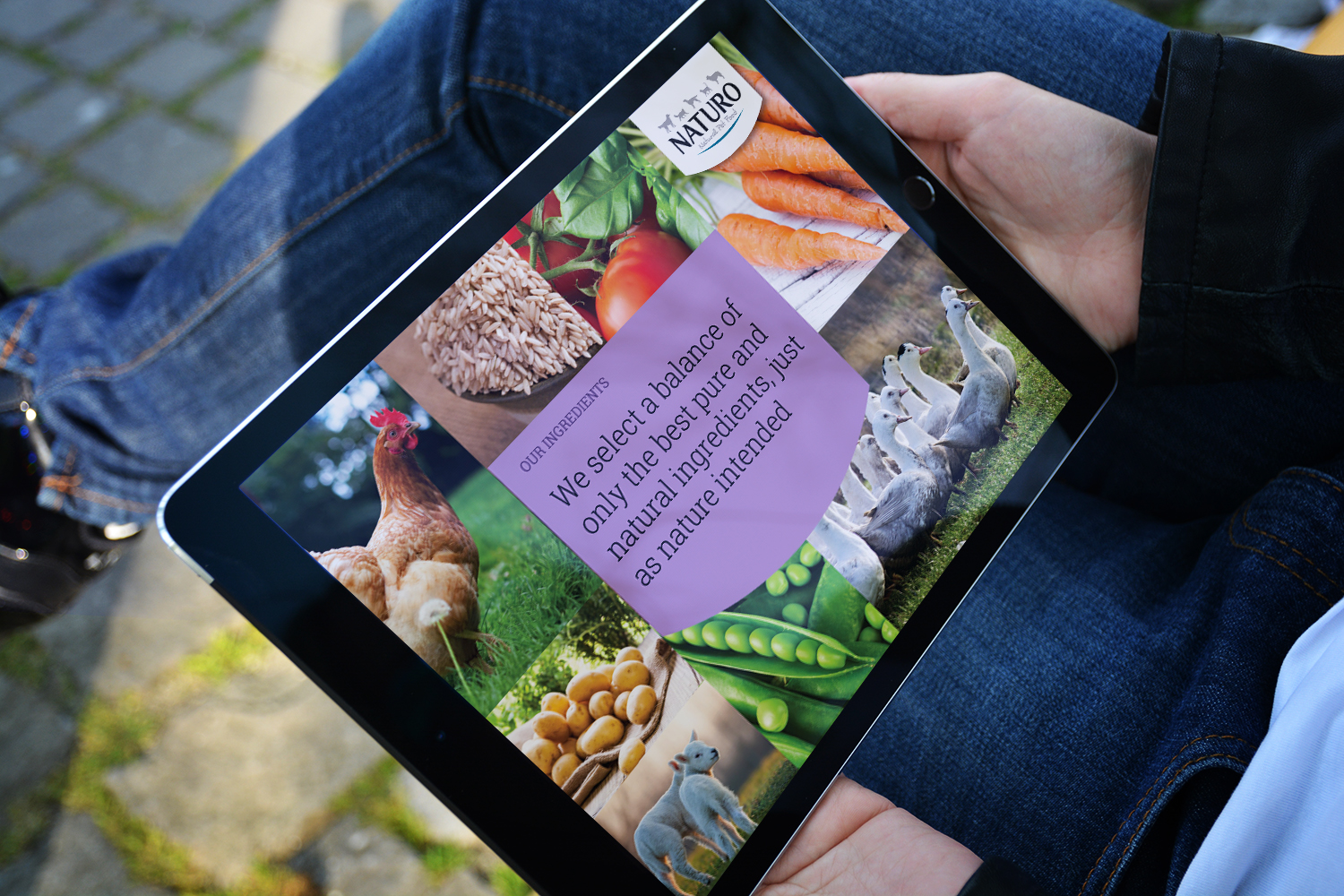 Key brand messages for health benefits, taste, local sourcing are crafted into friendly, fun graphics devices that provide the brand with a rich library of communications tools

+353 (1) 6644000    |     hello@vard.ie