Project Requirements
Brand Strategy
Brand Language
Brand Workshops
Brand Identity
Packaging Identity
Brand Communication
Good O's Protein Hoops
The Mackle Food Company, one of the UK & Ireland's leading manufacturer of premium extruded snacks, partner of choice for healthy, innovative snacking for brands from the Uk, Australia and China, is driving growth through bold innovation. Creating their own Good O's Protein Cereal Hoop brand to capitalise on their vast knowledge of the snacks category.
Drawing on our extensive experience in building new brands, we developed a number of brand strategies that would help establish Good O's as a leading Protein Cereal brand to compete in NI, UK and ROI markets.
The objective was to create a dynamic, bold, playful and energetic brand. At the foundation of the design system is a vibrant colour palette to reflect life style choices in combination with bold, dibasic, key graphics to really appeal to the on-line shopper.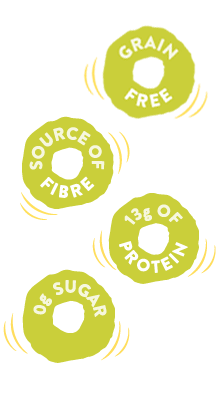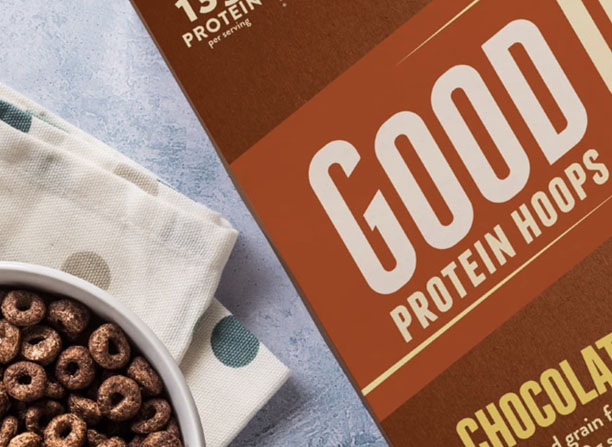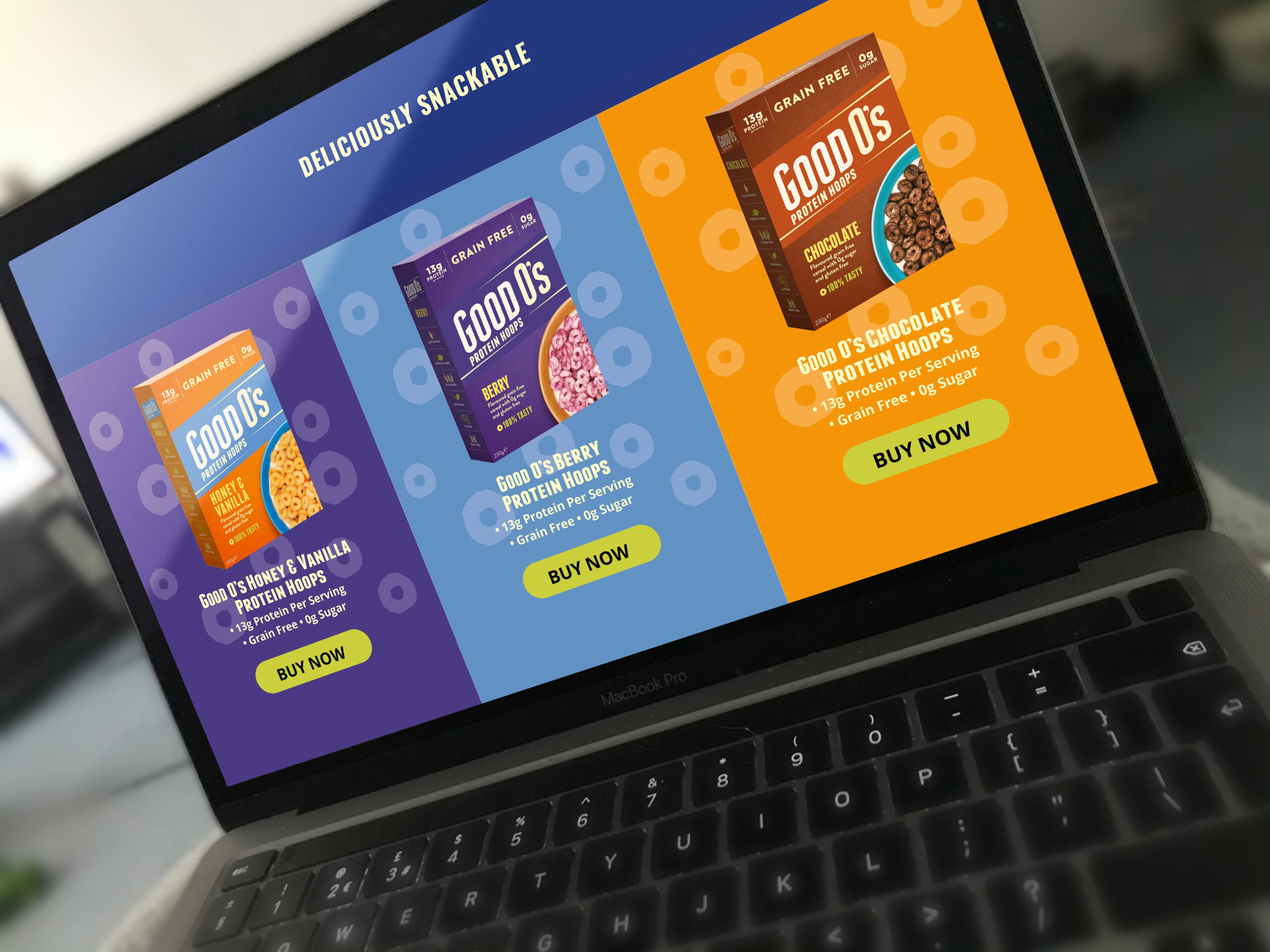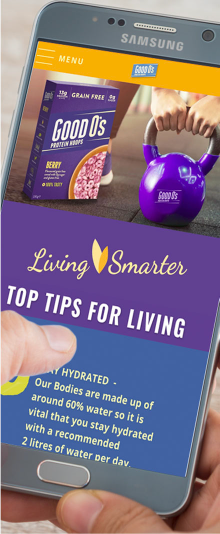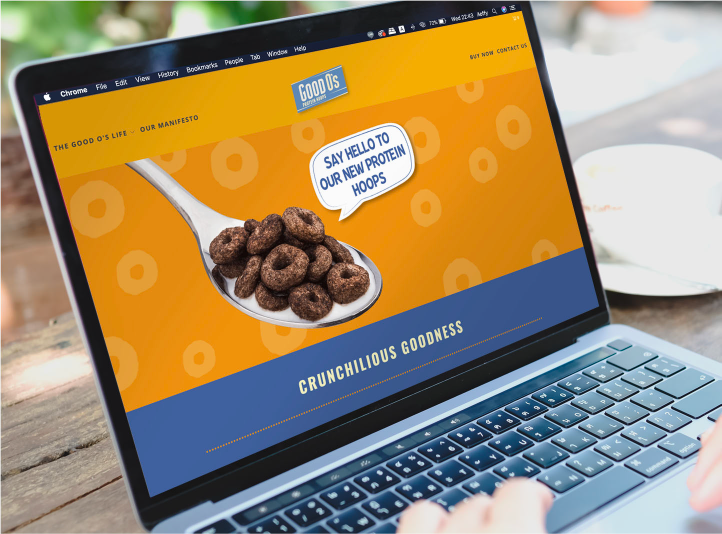 The final brand identity embraces a distinctive design that positions Good O's as a unique cereal offering directed at the protein aware consumer, inspired by strong confident graphic style reminiscent of the health bar market with prominent benefit messaging.
Since Good O's would be initially be launched through its own e-commerce store, an integral part of the project was to create confident and unique lifestyle branding that is both dynamic and playful, We integrated this principle throughout the website, packaging and social media bringing vitality and contemporary living to the heart of the Good O's brand essence, cleverly integrated with prominent benefit resulting in a dynamic on-line presence.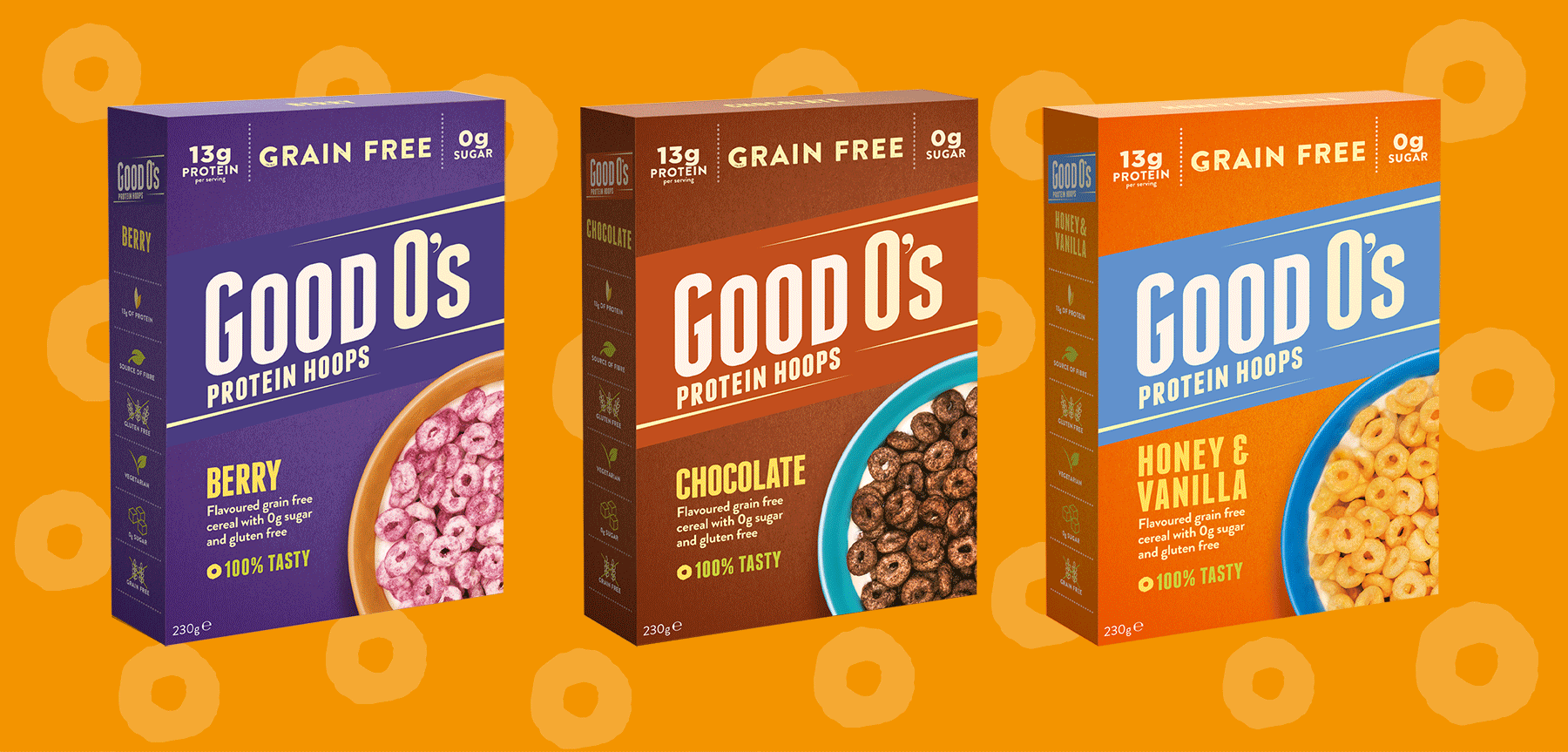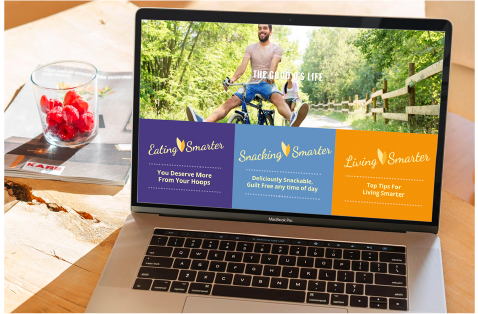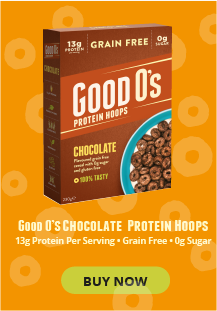 +353 (1) 6644000    |     hello@vard.ie