Project Requirements
Brand Marque
Retail Identity
Packaging
Communications
Creating a retail franchise with customer experience at its heart.
Insomnia is now firmly positioned as one of Ireland's most successful indigenous retail chains.  We were briefed to create a new dynamic brand that could measure up to global entrants and carve out a large share of the market. 
Our mission was to create a distinctive brand that would appeal to a wide audience base, have a global village feel and deliver an exciting visual, memorable experience. We wanted an identity with engagement at heart, that would  convert customers into loyal brand advocates.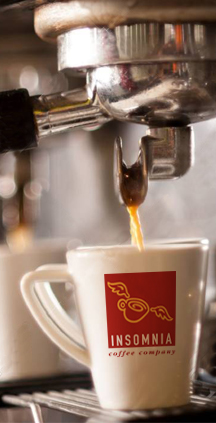 A successful retail identity places customer experience at its heart. The demands on the identity extend well beyond the shop front. It must embody the experience customers can expect, be seamless in execution in its three dimensional space and be sympathetic to the customer journey.
From the outset we had a very clear vision in mind. We wanted more than dynamic, we wanted iconic.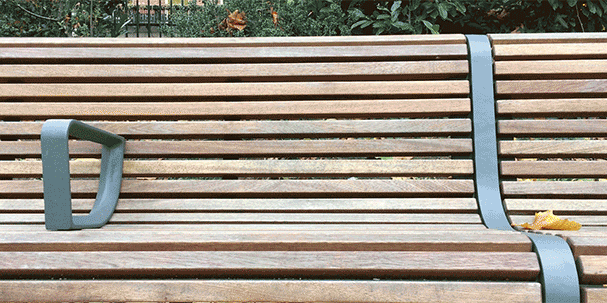 From our Brand Discovery process Insomnia was born. Brand positioning, brand tone and language were crafted to position Insomnia as an inviting, warm, contemporary 'go to' place.
The identity centres around the iconic image of the winged coffee cup, symbolising the 'on the go' culture and warm colour palette. Coffee is positioned as the hero, paying homage to the theatre that surrounds coffee, the barista, the smells, the interactions, the pleasure.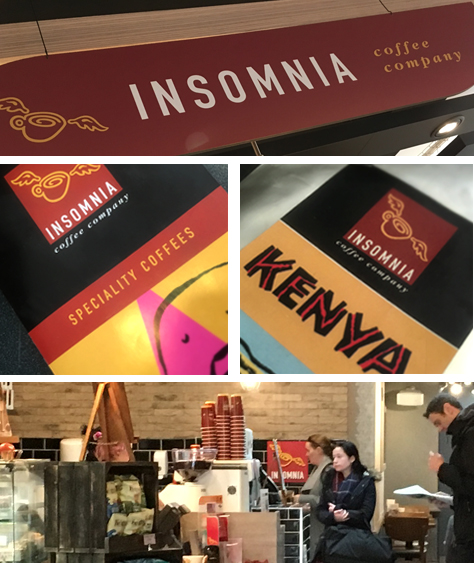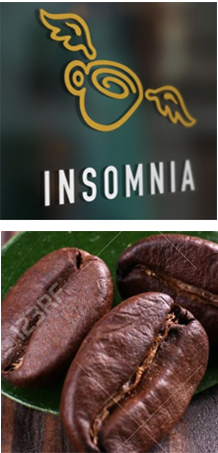 This symbol has quickly become an icon and unmistakably synonymous with the Insomnia brand. The identity is carried through in every detail of each and every coffee outlet. Every element of the brand experience was considered to bring the brand to life in the retail space from store front to graphics, menu board systems, uniforms, customer engagement touchpoints, packaging, corporate communications, the works!
Insomnia's has now grown into Ireland's largest independent premium coffee chain with stores both in Ireland the UK. The strength and flexibility of the identity has created cohesion for the brand allowing growth that is organic, through acquisition, franchise, concession and partnership. Its endurance is testimony to the solid foundation that we crafted at the outset.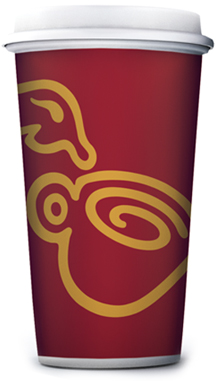 +353 (1) 6644000    |     hello@vard.ie