Project Requirements
Brand Strategy
Brand Positioning
Name Generation
Brand Language
Brand Identity
Communications Strategy
Implementation
Brand Guidelines
Repositioning to achieve ambitious aspiration to be the beating heart of retail.
Following acquisition as part of the multi-billion Total Produce group, the management team set out with a new company mission giving a clearer sense of purpose and direction.  From our brand discovery process we established definitive criteria for the direction of the new identity, developing new brand tone and values that reflects the company's mission.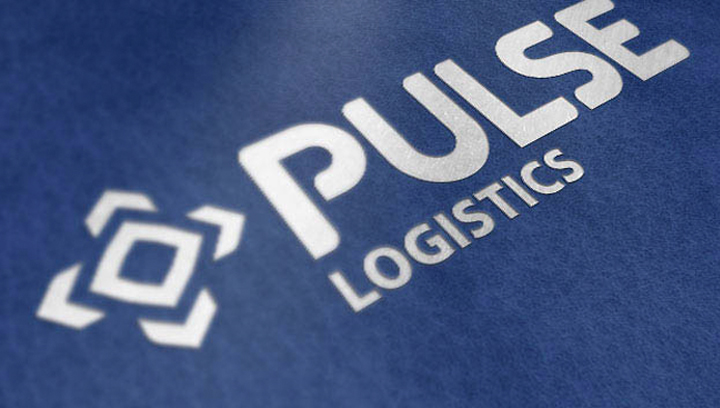 Using our Name Generation process we developed a range of potential naming directions shortlisting for legal search and final selection. From this long list, Pulse Logistics was selected as the final name, embodying  the company's new sense of vitality and vigour.
The new brand identity creates a powerful confident feel to the brand.  The 'Connection' graphic is clean, crisp and represents its global reach and customer centric ethos.  With its new distinctive brand symbol, customised logotype and corporate colour palate the identity creates the flexibility for implementation across a vast of applications from corporate comms to web, livery network.  
The new identity is a powerful use of brand strategy and design to bring a company through a period of significant change and position itself to achieve its ambitious commercial goals.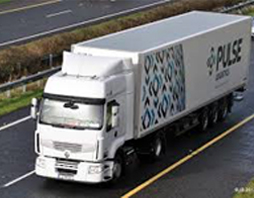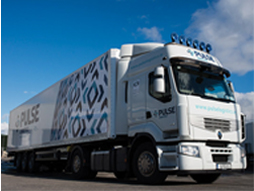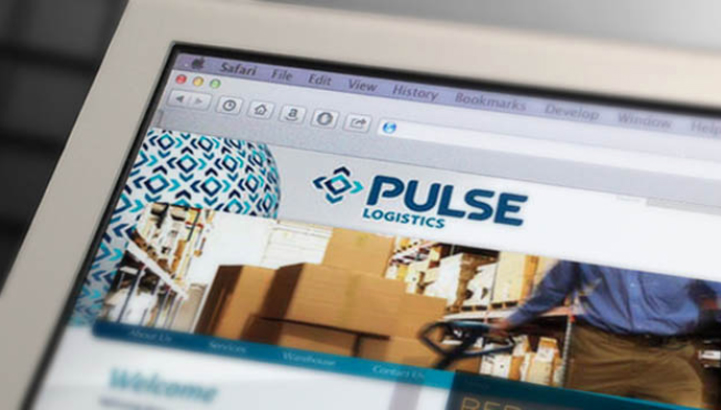 +353 (1) 6644000    |     hello@vard.ie