Project Requirements
Brand Positioning
Brand Language
Brand Identity
Brand Implementation
Branding your way through a recession!
The old adage, 'in recession big brands get bigger' is certainly true, but it's not the preserve of the big guys.  In our opinion, it's the brave that get bigger and Extend is living proof.  
Bucking the trend in the downturn, Extend was the germinaton of an idea when award winning architects, BennettMcCleary came to chat. What emerged has been a phenoneumally successful venture seeing Extend lead at the forefront of the home extension market. Its simple branding principles, find a gap, segment, target with a killer brand story and well crafted brand identity. Find it, Claim it, Own it. It's all simple stuff, but the success is in the execution.
The core proposition for Extend is a one stop shop for home building. Through our brand discovery process it was clear the brand needed to feel attainable, accessible for all, have a simple message, inspire confidence. Its tone and language definitely had to feel accessible while also being slightly aspirational given the nature of the projects its customers were embarking upon. We defined its brand values as expertise, quality, reliability, confidence and trust.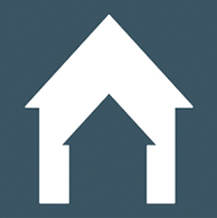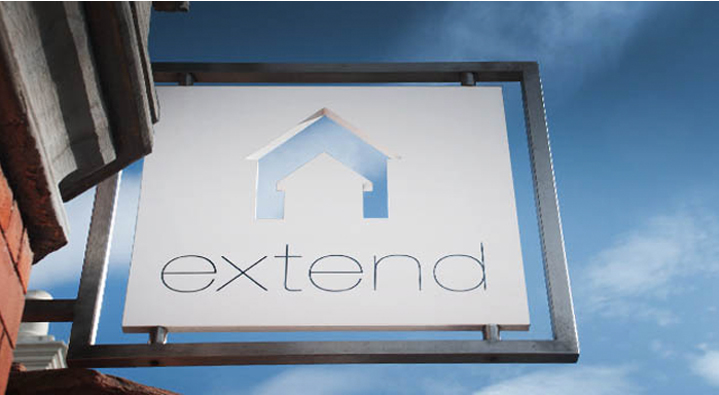 Our design solution has captured all of these requirements. It's contemporary and stylish with very simple lines and geometry. The core proposition is very elegantly relayed in the brand symbol using quality materials for implementation. Typography is clean and language is unpretentious and concise, allowing a picture say a thousand words.
The identity system offers great flexibility with multiple uses from company comms, digital to retail, print communications etc.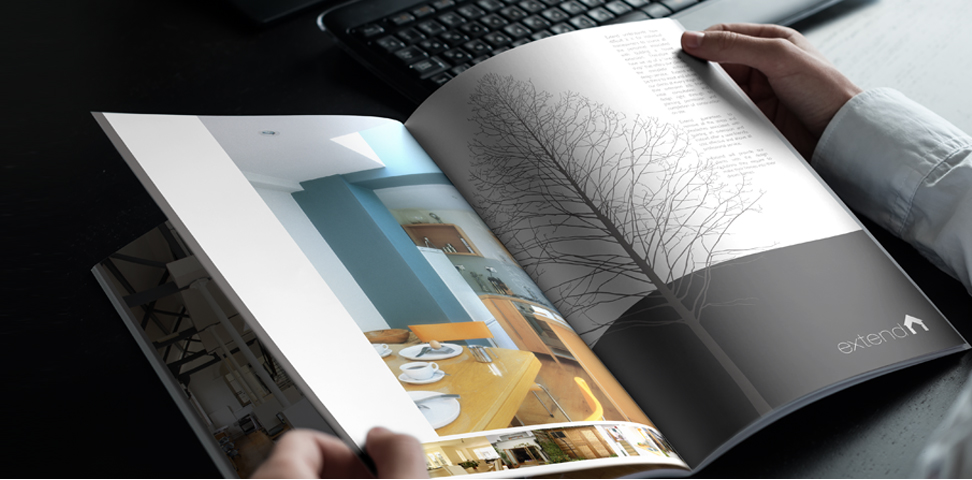 "WOW, Vards got this in one, they understood our vision and built a powerful brand that is standing the test of time"

+353 (1) 6644000    |     hello@vard.ie