Project Requirements
Brand Positioning
Brand Language
Brand Identity
Identity Packaging Identity
Brand Implementation
Brand Guidelines
Empowering commercial strategy through strategic use of design
Working with Menarini Pharmaceuticals we set out to inject new life and vitality into the Keral brand to empower the team to surpass commercial objectives.  The first step for Vard Brand Design was to address the overall image portrayed by the brand. Its existing identity, while effective to date, lacked some personality and needed to reflect a more progressive and contemporary approach.
Getting down to basics
The brand logo was the first area to be addressed. It was important to retain confidence amongst existing audience and so an evolutionary approach to redesigning the logo was taken. The result is a clean dynamic contemporary development of the brand marque. Typography is softened and customized, integrating the motion graphics into the name, making the brand identity more ownable and memorable.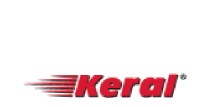 Focusing on their core message, fast acting pain control, was the next challenge. It was important to create a visual communication strategy that was simple, clear and delivered the message with minimum input from its target. In a very crowded marketplace having standout is imperative and so our first objective was to develop imagery for the brand that was unique, reinforced its 'fast acting' promise and was highly flexible and cost efficient to use across multiple applications.
The new 'hero' image is visually arresting with excellent stand out in a very crowded market place. Key medical messages reinforce their trusted friend promise to medical practitioners.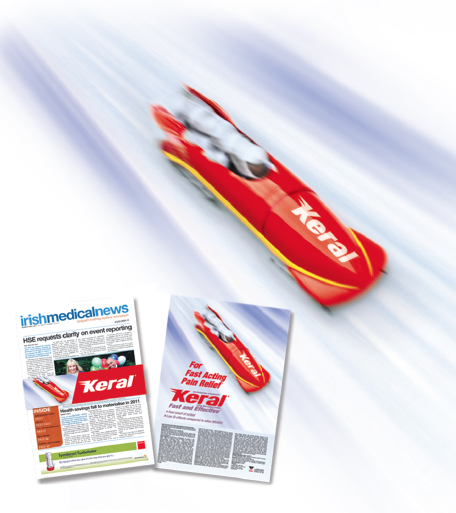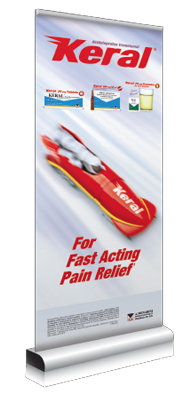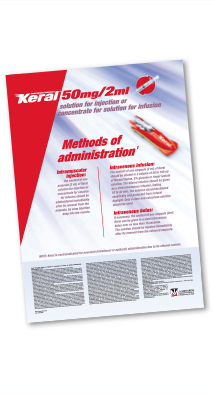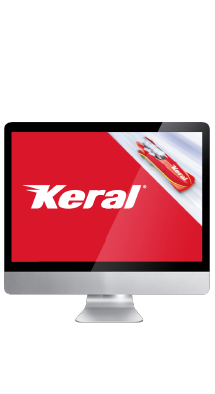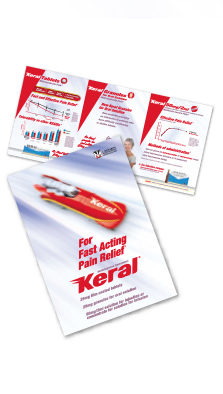 "Vard's brand vision for Keral put it on a new commercial course, empowering the team and elevating its credibility and leadership"

+353 (1) 6644000    |     hello@vard.ie