Project Requirements
Brand Identity
Brand Guidelines
Brand Communication
Emydex – transformation to a progressive and contemporary brand identity
Since its inception in 2004, Emydex software has been designed and built in close collaboration with world-leading meat, fish and food processors specifically to manage Food production processes from factory door to door.
The challenge of the project was to move the brand forward in a contemporary way, while retaining the professionalism and trust for this established brand.
Vard Brand Design set about a brand discovery process in which learning's were taken from the market sector, competitors, market trends, etc. We created a unique brand equity that features a strong and dynamic 'X' representing flexibility, exchange of data, and expertise.

As well as being an elegant marque that works on small applications, the brand needed to be reproduced on large scale signage and animated for digital presentations. The result was an elegant brand marque using vibrant two tone colours within the logotype that conveys a modern contemporary look and feel.
The identity was crafted to deliver a confident, contemporary and professional feel that reflects their strong reputation and leading position in their markets..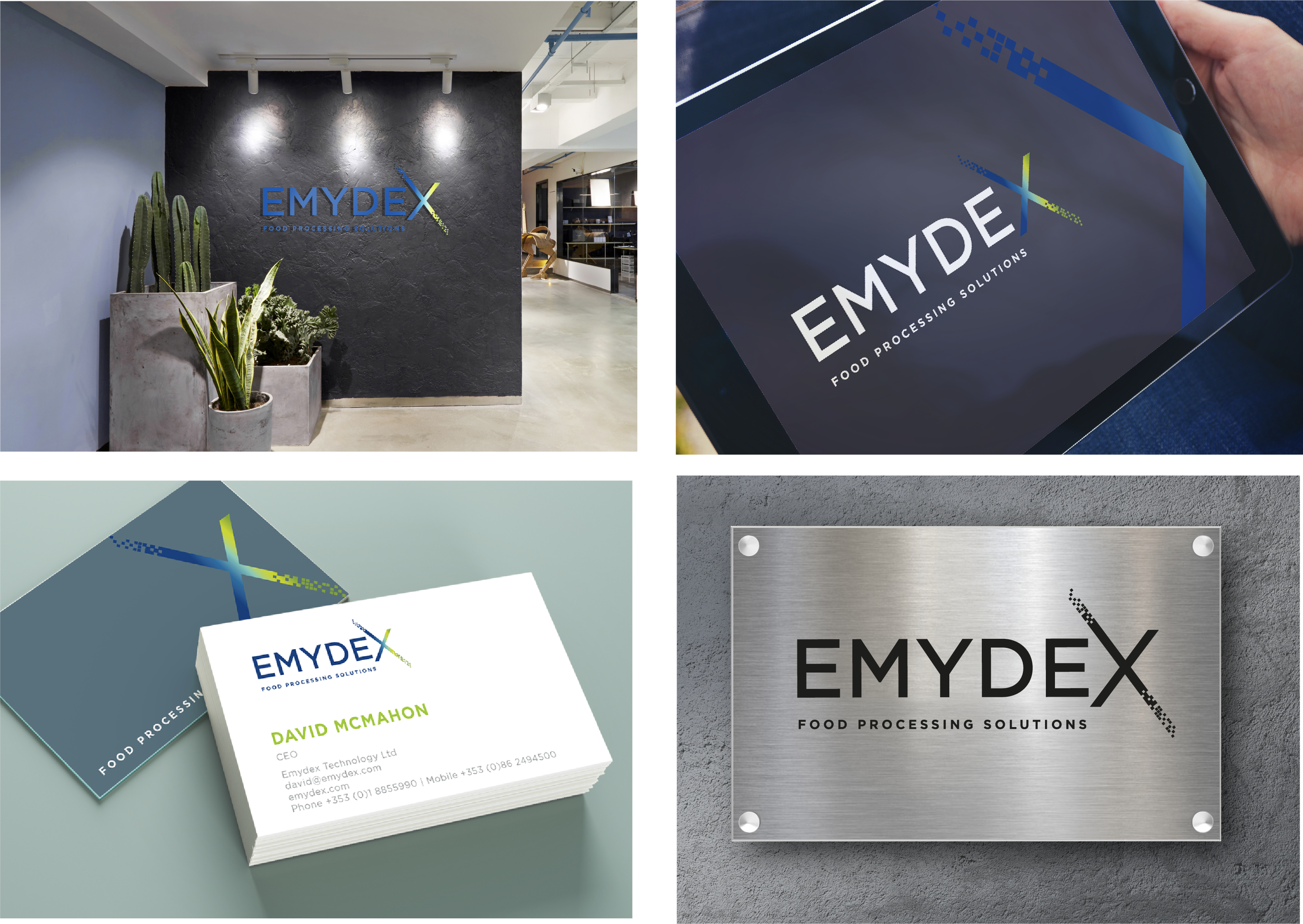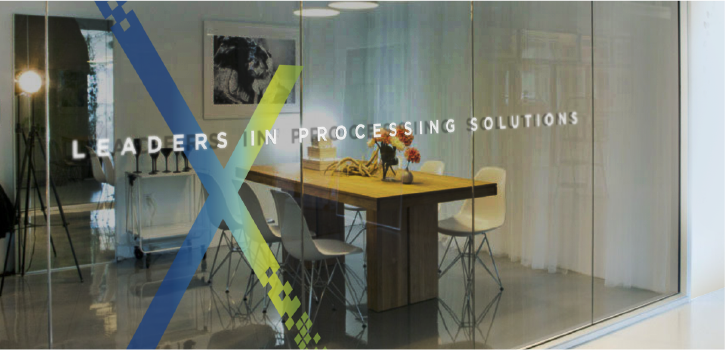 The strong and dynamic "X" created a graphic element that allows a unique and contemporary look and feel for merchandising, internal signage, digital presentations and additional marketing collateral.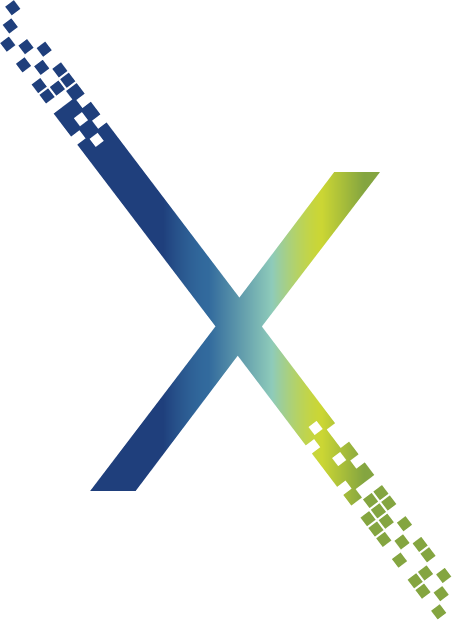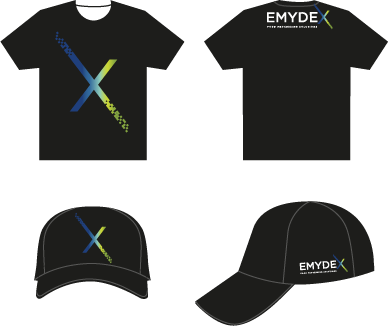 +353 (1) 6644000    |     hello@vard.ie