Project Requirements
Brand Strategy
Brand Language
Brand Workshops
Brand Identity
Packaging Identity
Brand Communication
Getting closer to the consumer
When Gallagher's Bakery invited Vard's to partner with them on the transformation of their brand PureBred, their ambition, dedication to innovation and focused team impressed us from the start. We knew from the outset great things could be achieved.
This project is all about sharing a vision, optimising innovation and devising a consumer centric strategy to completely transform this high potential brand.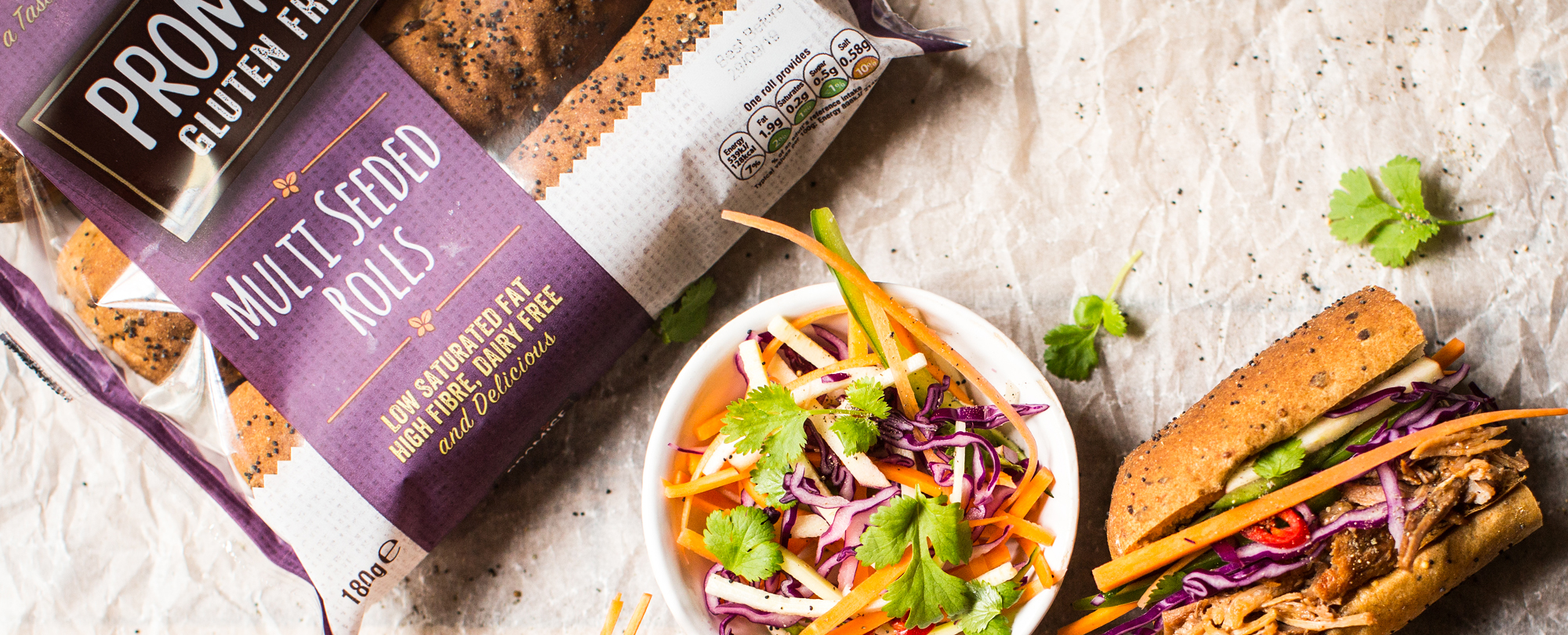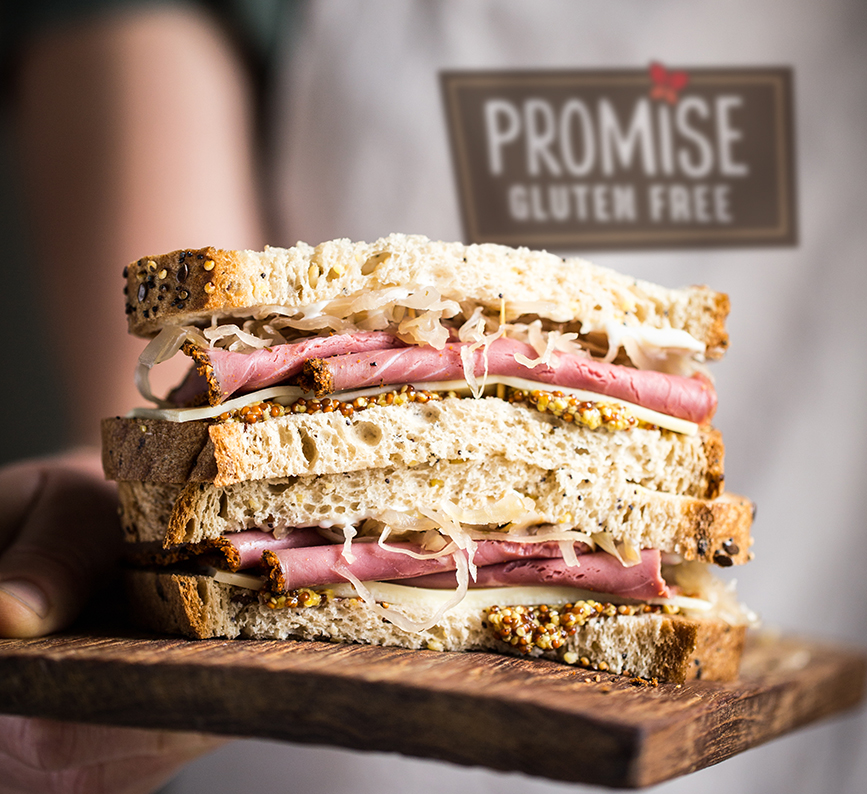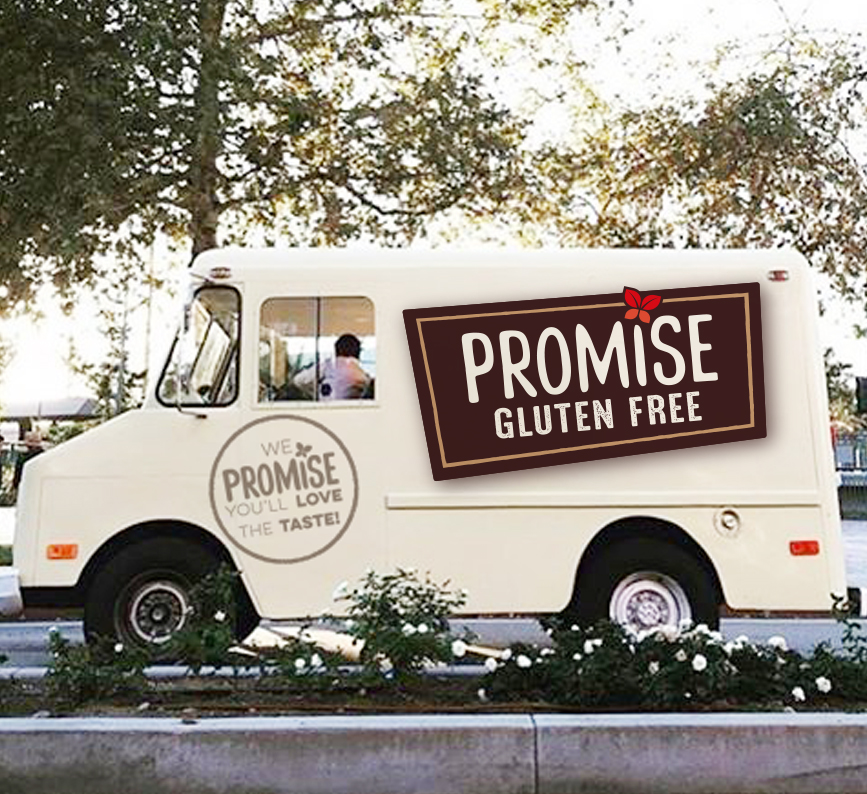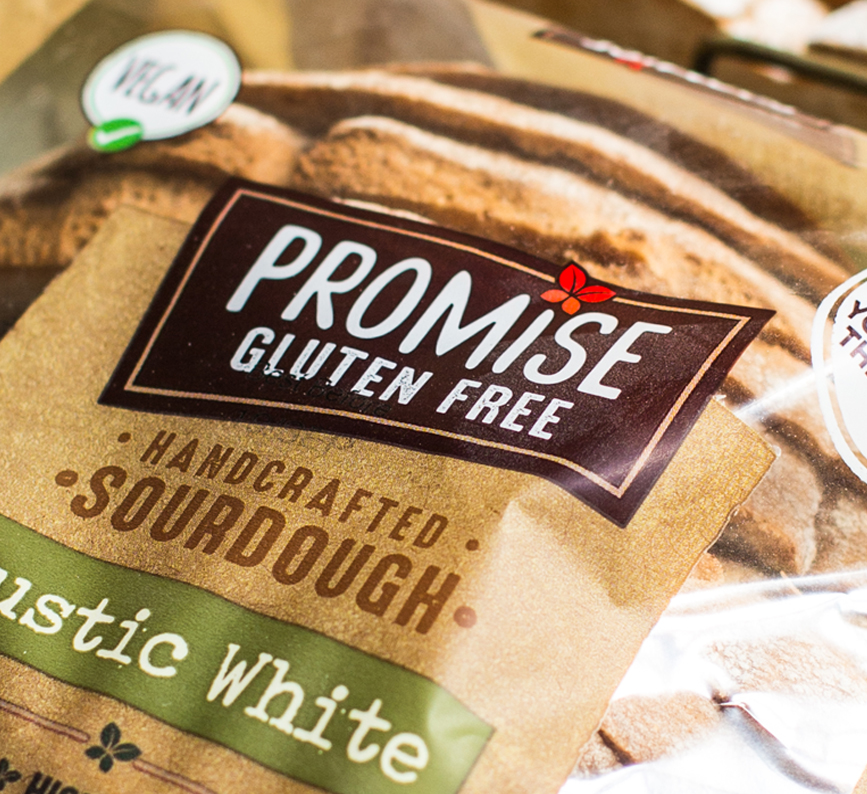 The first step was to get under the skin of the category, its consumer behaviours and mindsets, competitors and trade nuances across each of its markets, Ireland, UK, Canada, US and Australia to create a winning strategy.  
Strategy Driven by Insights
Its new brand name, Promise, became its foundation. Our insight of the category showed it consumers were poorly served, demoted to the unappetising science based gluten free aisle. The sensory norms that we associate with bakery were completely absent in gluten free. The squeeze for freshness, visual taste appeal, tactile packaging, warmth of colours. Gluten free consumers felt excluded from the bakery category, sidelined, forgotten about.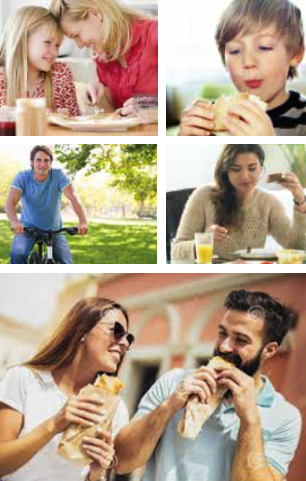 "We realigned Promise with the sensory world of bakery,
a world away from scientific approach of competitors"

We exploited this gap to reposition the brand with a Promise at its very heart, to bring gluten free consumers back into the world of bakery, appeal to their senses, and bring freedom to how they shop bakery. We underpinned this Promise with the long proud history of the Gallagher family bakery where the passion they bring to baking extends to gluten free. Extensive product and packaging innovation was central to this repositioning and the dedication of the team to achieve something great was truly energizing.
Storytelling to foster engagement
Story telling is immensely powerful to foster connection and engagement. Our brand story for Promise Gluten Free brings the brand alive in their consumer's world, where taste, choice, freedom and trust are shared values. Placing the foundation of the 'bakery' at the heart of the brand story elevates Promise a world away from its gluten free rivals. The brand story is brought alive through carefully selected language, crafted into brand messages that heighten sensory appeal and strengthen trust in their credentials.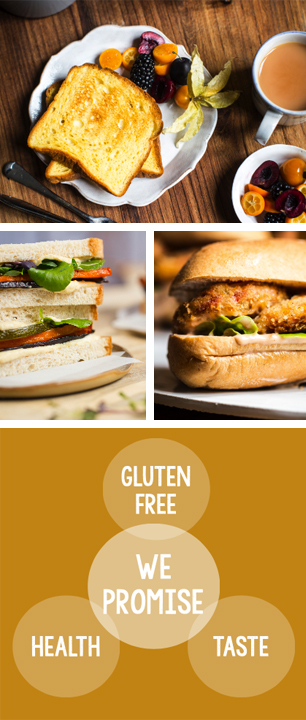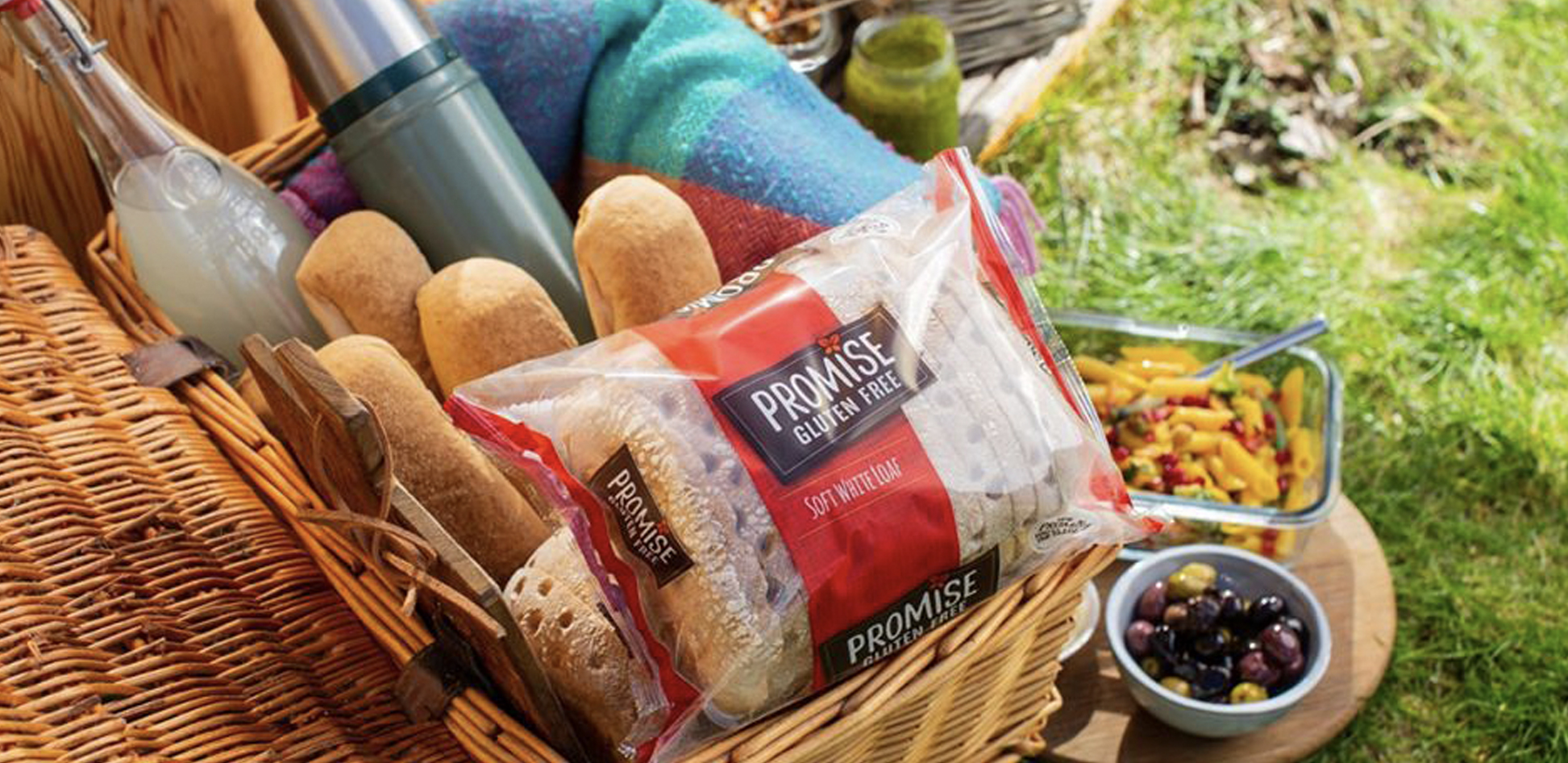 Design Concept – Simple promise
Its an evolutionary approach to link with the old PureBred brand while also managing to be ground breaking for the new Promise brand. It has a simple uncluttered artisan feel and flexibility designed in to allow the brand reach across variants, sectors and markets through a well-devised brand architecture and branding system.
Brand Marque
Promise and Gluten Free as an integrated unit using a familiar shape with a clean considered typestyle creating a simple strong visual statement.
Product as Hero
The Promise team achieved huge advances in product quality both in taste and visual appeal through their innovation programme. The product deserved to be the hero of the pack. We balanced a minimal approach to on pack branding without compromising the brand impact. We maximised print cleverly to create tactile effects on packaging, reinforcing the link with bakery, freshness and sensory appeal.
We Promise
The We Promise device is the signature statement of the brands story, bringing greater meaning and depth to the brand and connection with the consumer

Brand Messaging
Language is used in a very powerful yet simple way to reposition Promise into bakery while giving all the reassurances about its gluten free credentials. Language is chosen very carefully to reinforce the brands promise, bakery heritage, taste appeal and super product quality.

Freedom
An evolution of the former butterfly symbol is developed to signify freedom, vitality and freshness and is important brand equity for communications.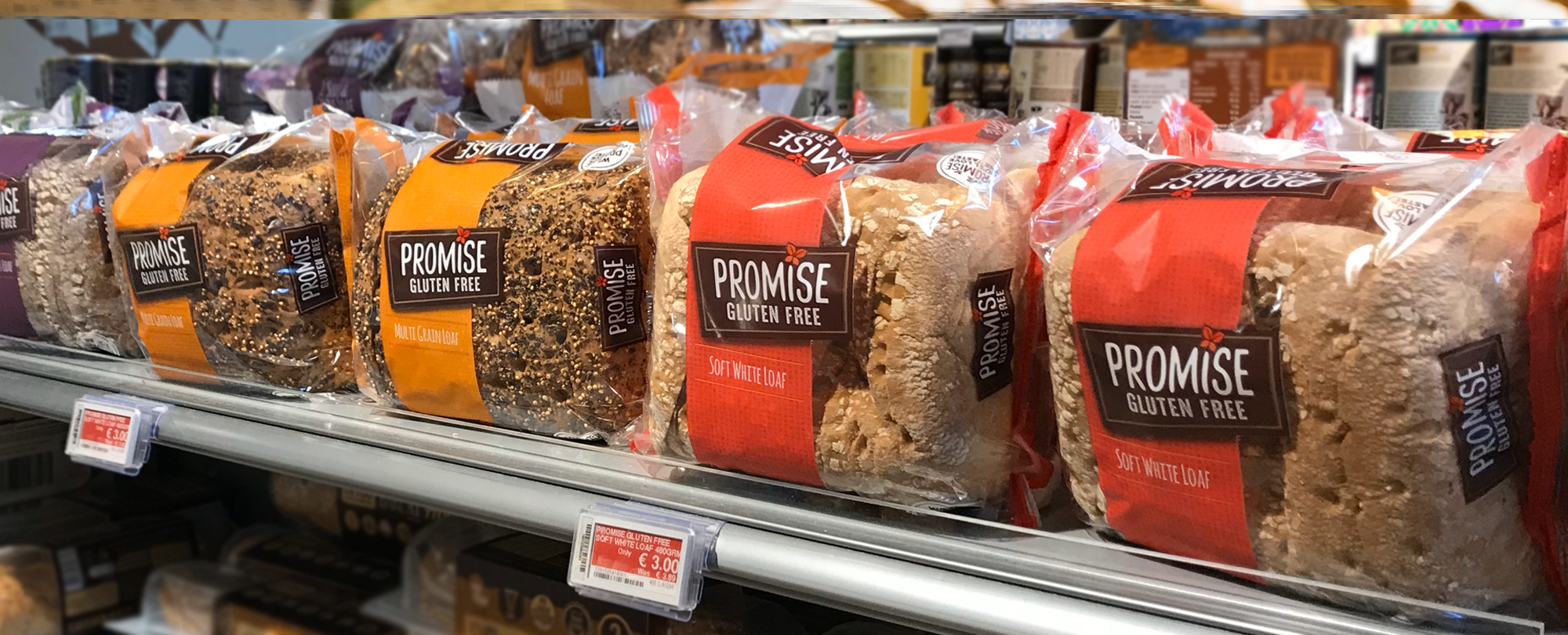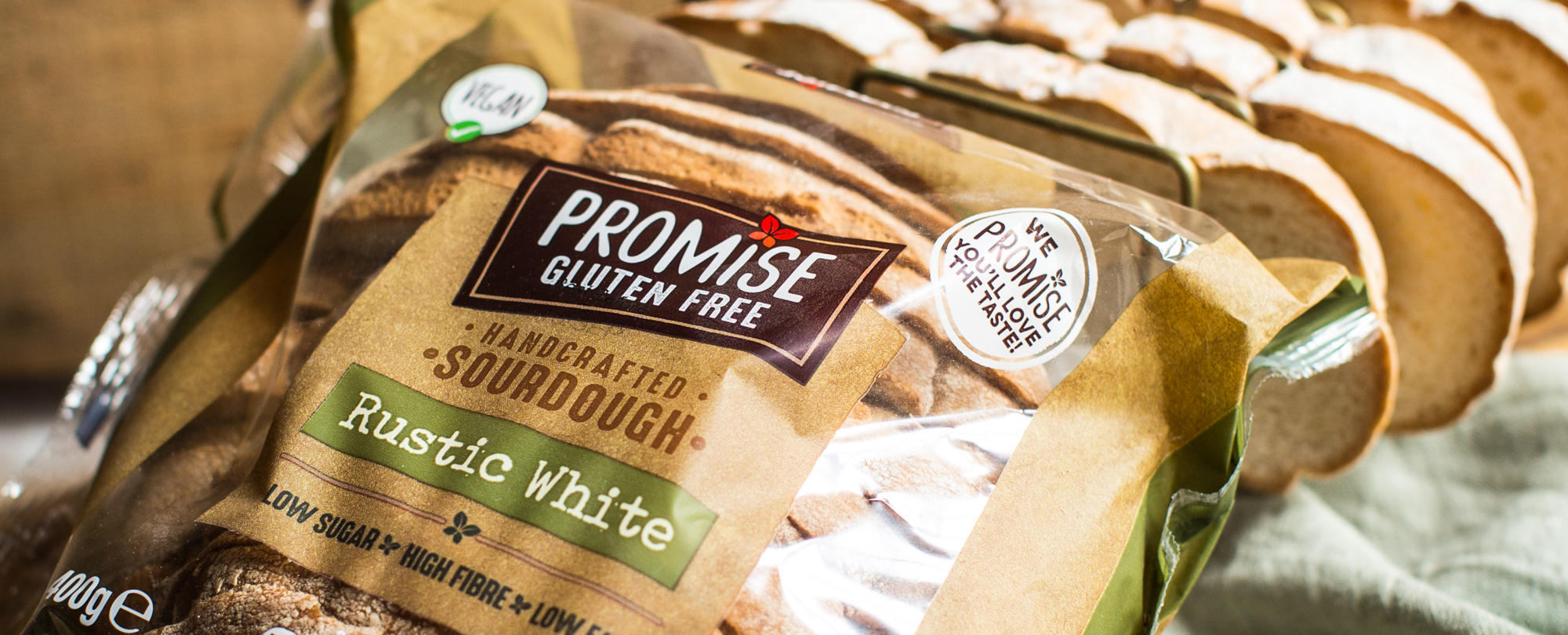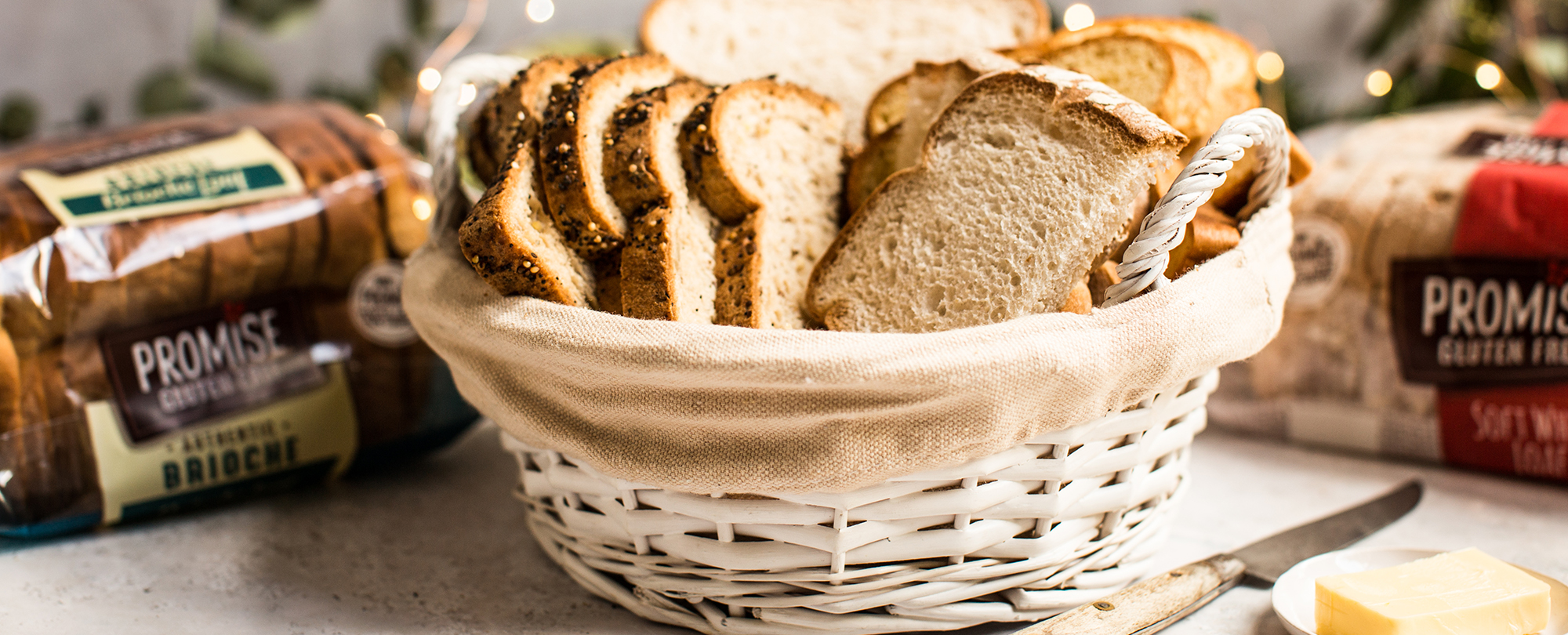 +353 (1) 6644000    |     hello@vard.ie