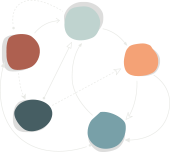 WE THINK DIFFERENTLY  
 We are big advocates of thinking differently, where innovation and disruption are intertwined.  Our unique approach challenges the norms and finds unique insights into businesses and categories.  

We have an innate understanding of the commercial realities that face companies.  We are entrepreneurs at heart and have a vast knowledge of markets and sectors.  We think differently, we think smart.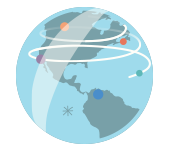 DISCOVERY:  FINDING SOLUTIONS
Through our unique Discovery process we set out on a journey of exploration, gaining an understanding of the business and brand. Discovery is about openness, seeing and intertrepting  trends, consumer insights, brand vision. 
Discovery is a state of mind, its about being open minded, discovering brand truths and merging business strategy with brand strategy.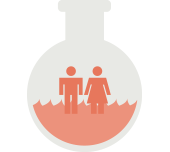 WE CREATE VALUE
The role of every brand is to be seen, differentiate and connect with its audience, to ultimately realise commercial objectives.  How much value your brand creates is inextricably linked to how well it engages.
Our unique process finds the triggers to tap into the emotion of your customers.  We build credible and unique brand stories that connect and engage consumers and will ultimately realise your brand's value. 



+353 (1) 6644000    |     hello@vard.ie