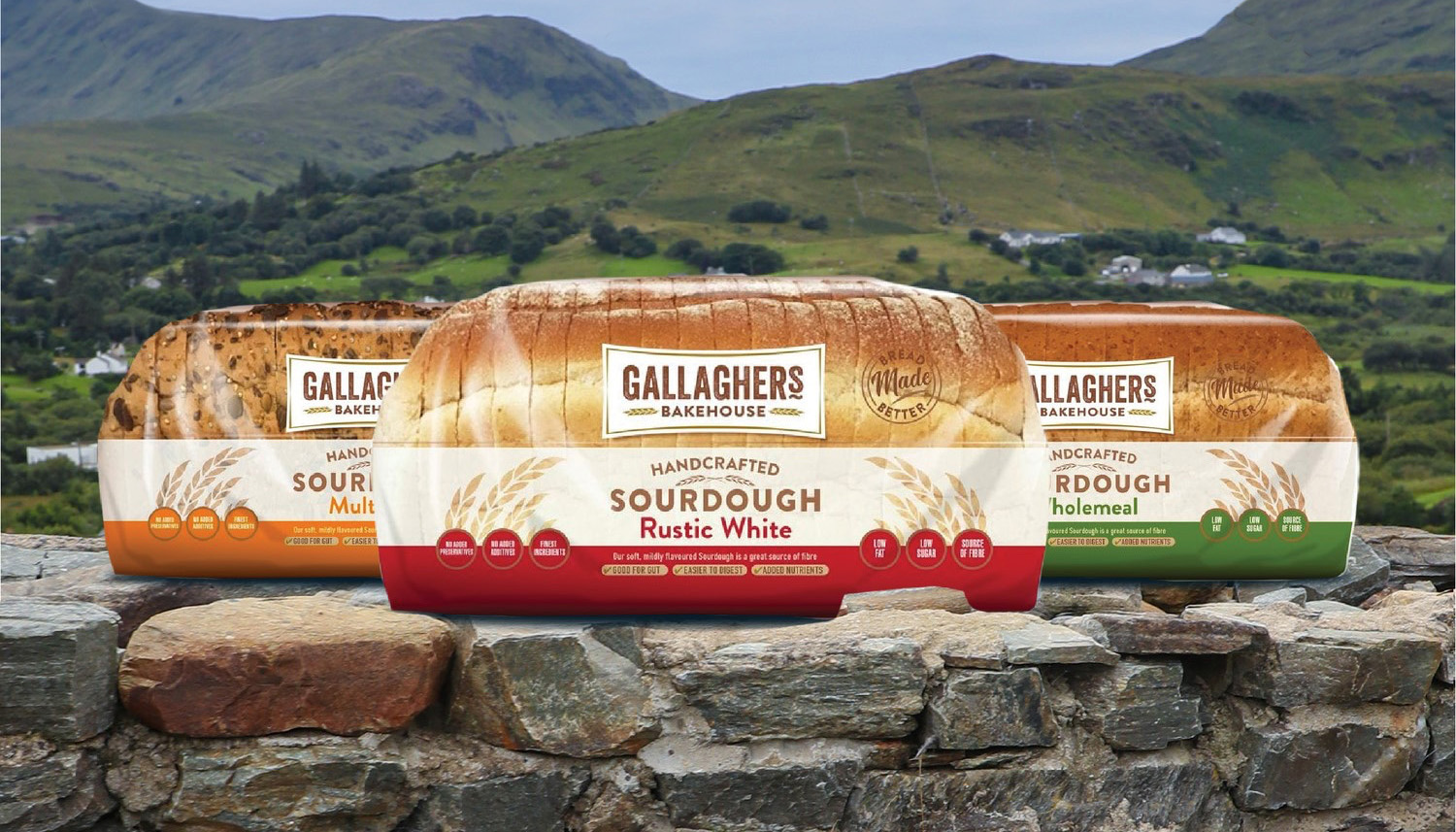 Project Requirements
Brand Strategy
Brand Language
Brand Workshops
Brand Identity
Packaging Identity
Brand Communication
Gallagher's Bakehouse
Gallagher's are no strangers to innovation and taking bold brave decisions. As a local bakery in Donegal, fulfilling an ambition for  national distribution could only be achieved by doing something radically different. 
Finding a new value proposition where they could excel brought new creative thinking and a new positioning strategy for the brand.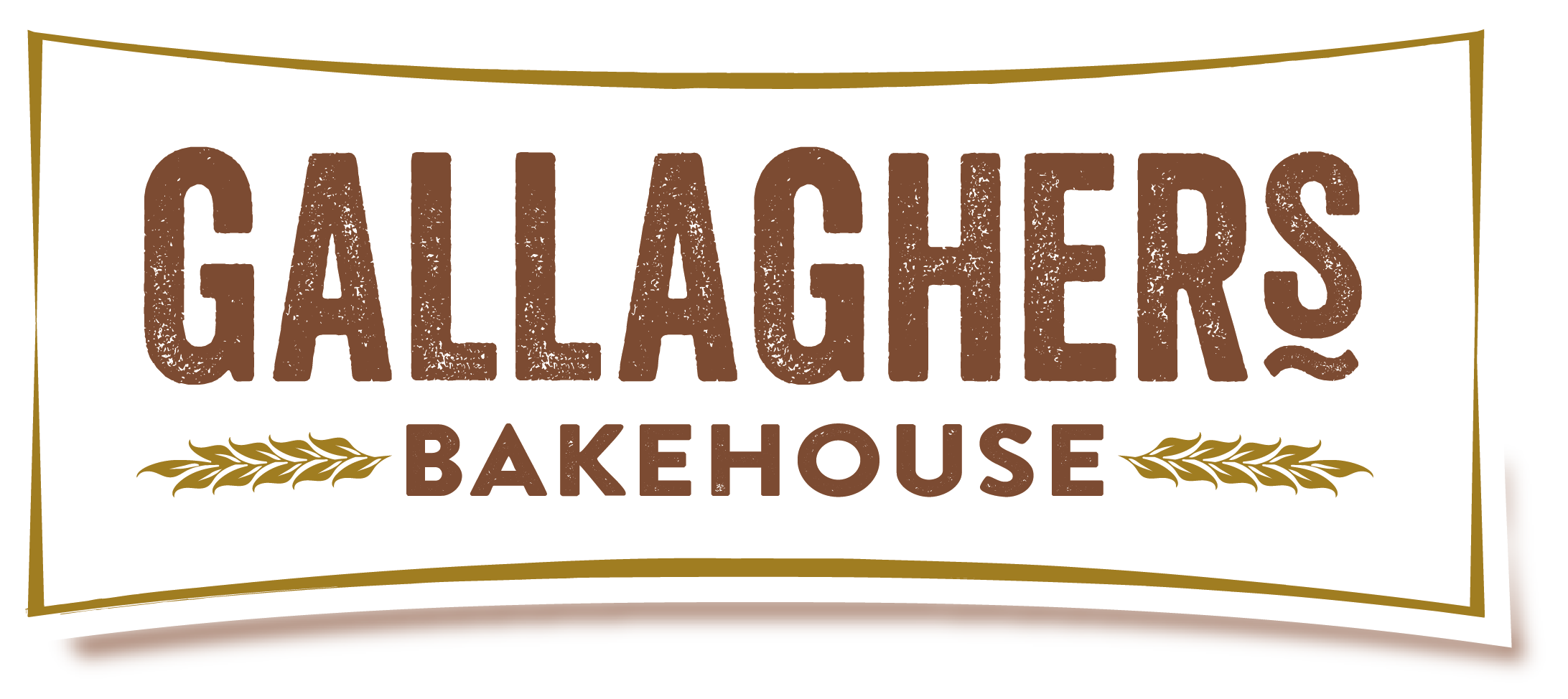 And so, the birth of Gallagher's Bakehouse. Building on the long tradition of baking in the family name this new branding captures the urban, back to nature trends in bakery while retaining the positive attributes and emotional attachment to the Gallagher's name.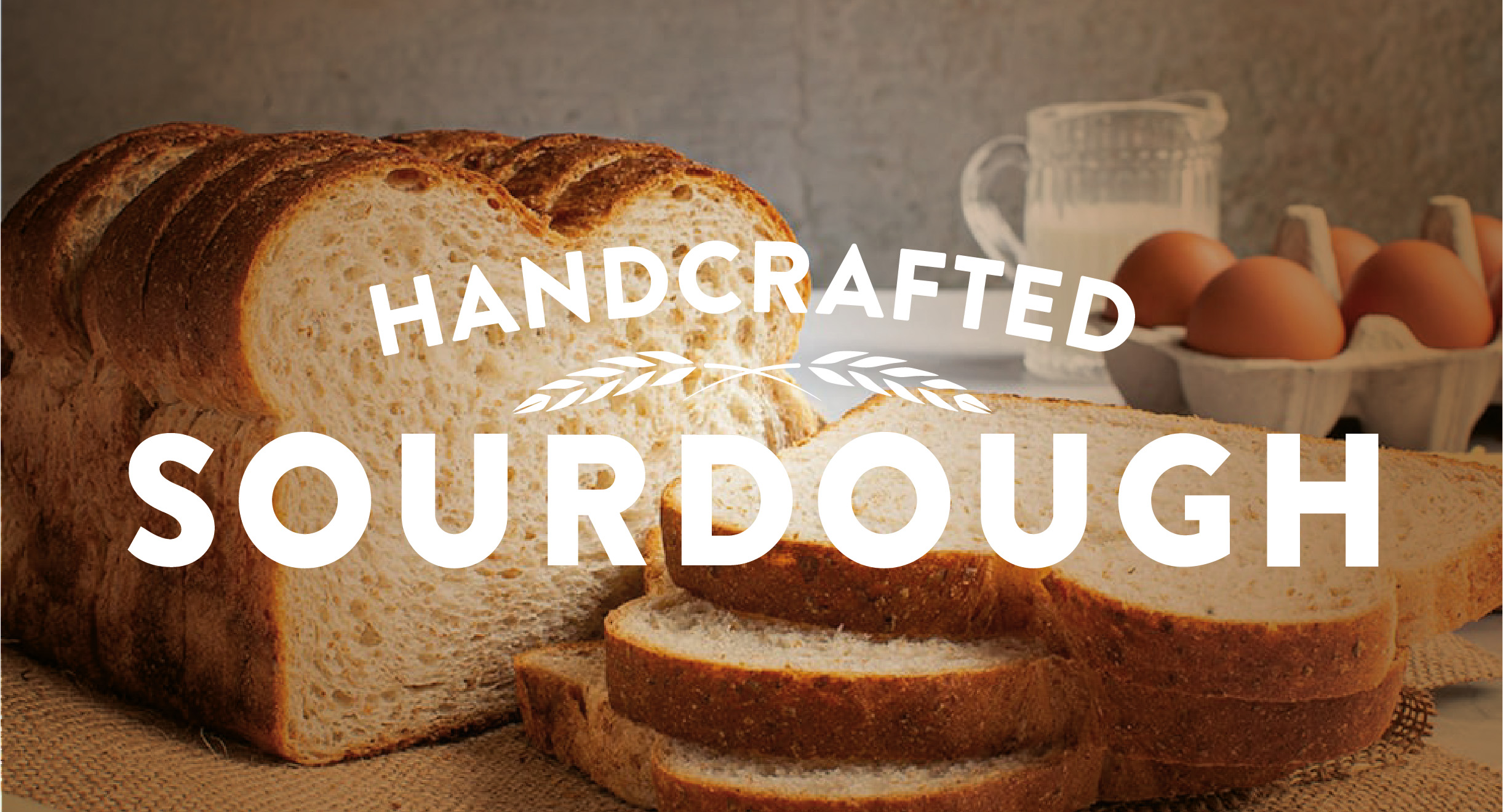 The brand is repositioned with a new innovative product line of Sourdough breads aimed at the everyday market while building a premium everyday positioning.
This positioning is simply captured through the design essence of  Bread Made Better, a bold simple statement that delivers big on its proposition.  The typography, warm, colour tones and in the brand marque blend tradition with contemporary typestyles.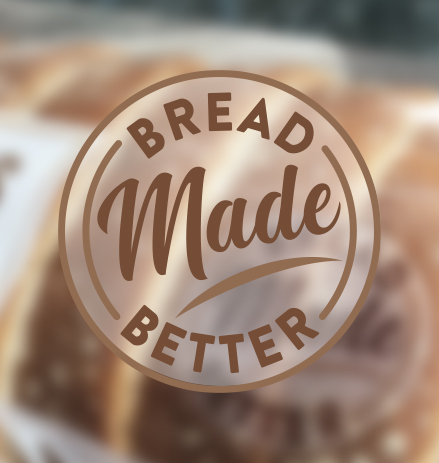 New positioning pillars were established to extend the brand into wellbeing and healthy eating market, a sector traditionally elusive for everyday bread brands. The design style establishes the energy and vitality of this category through its vibrant colour palette and creates a strong brand foundation for success, opening up new innovation opportunities and new customer engagement
Success has followed launch very quickly with national listings secured with major retailers, an ambition not normally achievable for a regional player in a highly competitive market. Bold innovation, a clear strategic proposition and standout design rooting the positioning are the foundations of a successful brand.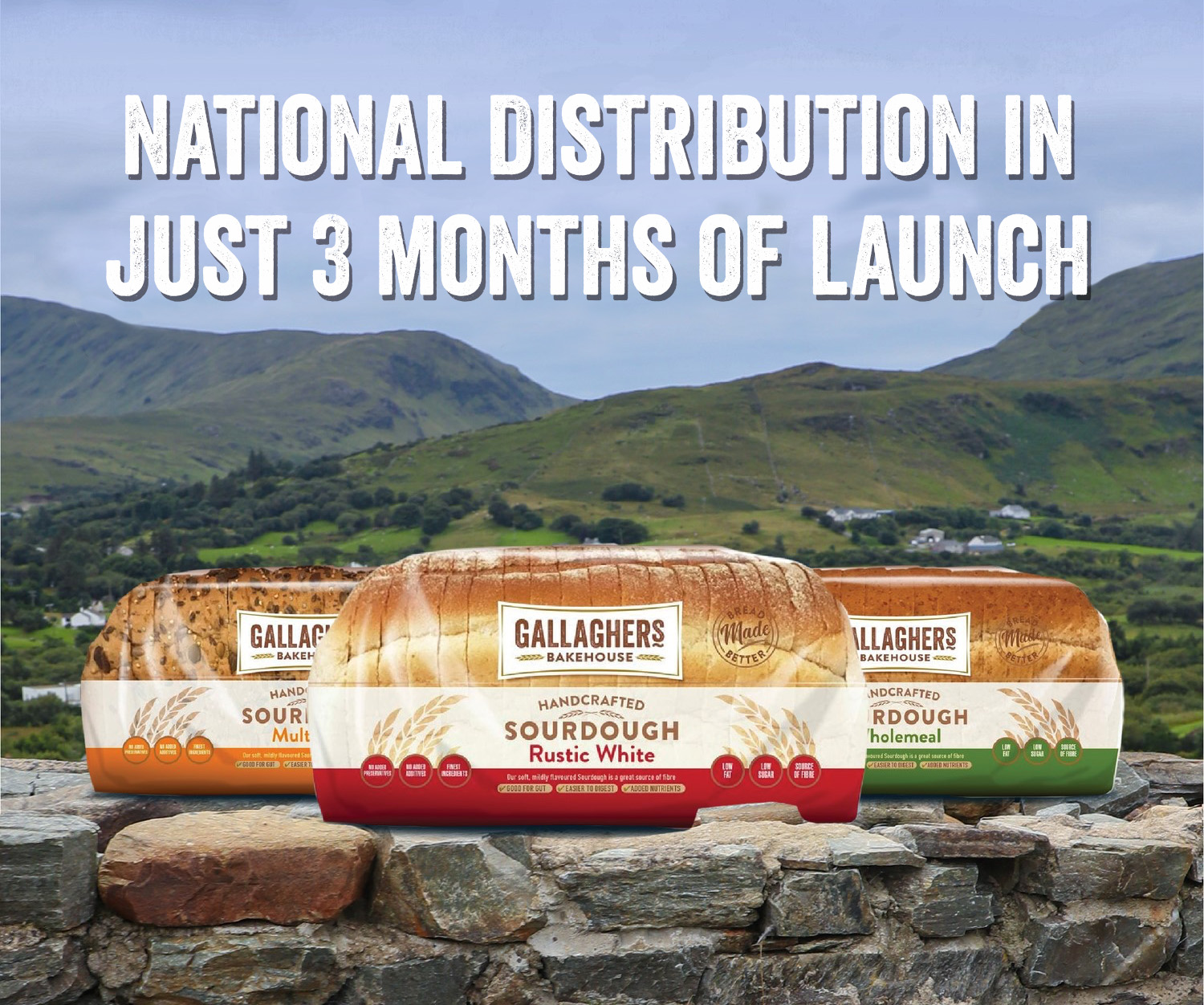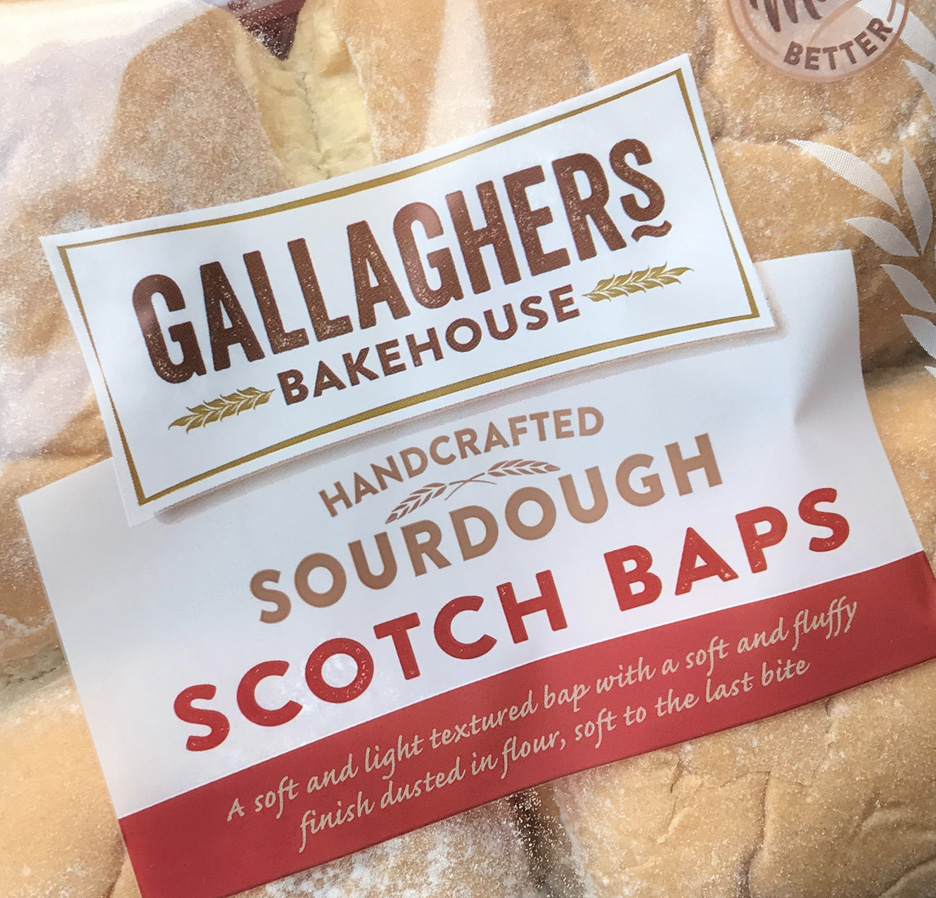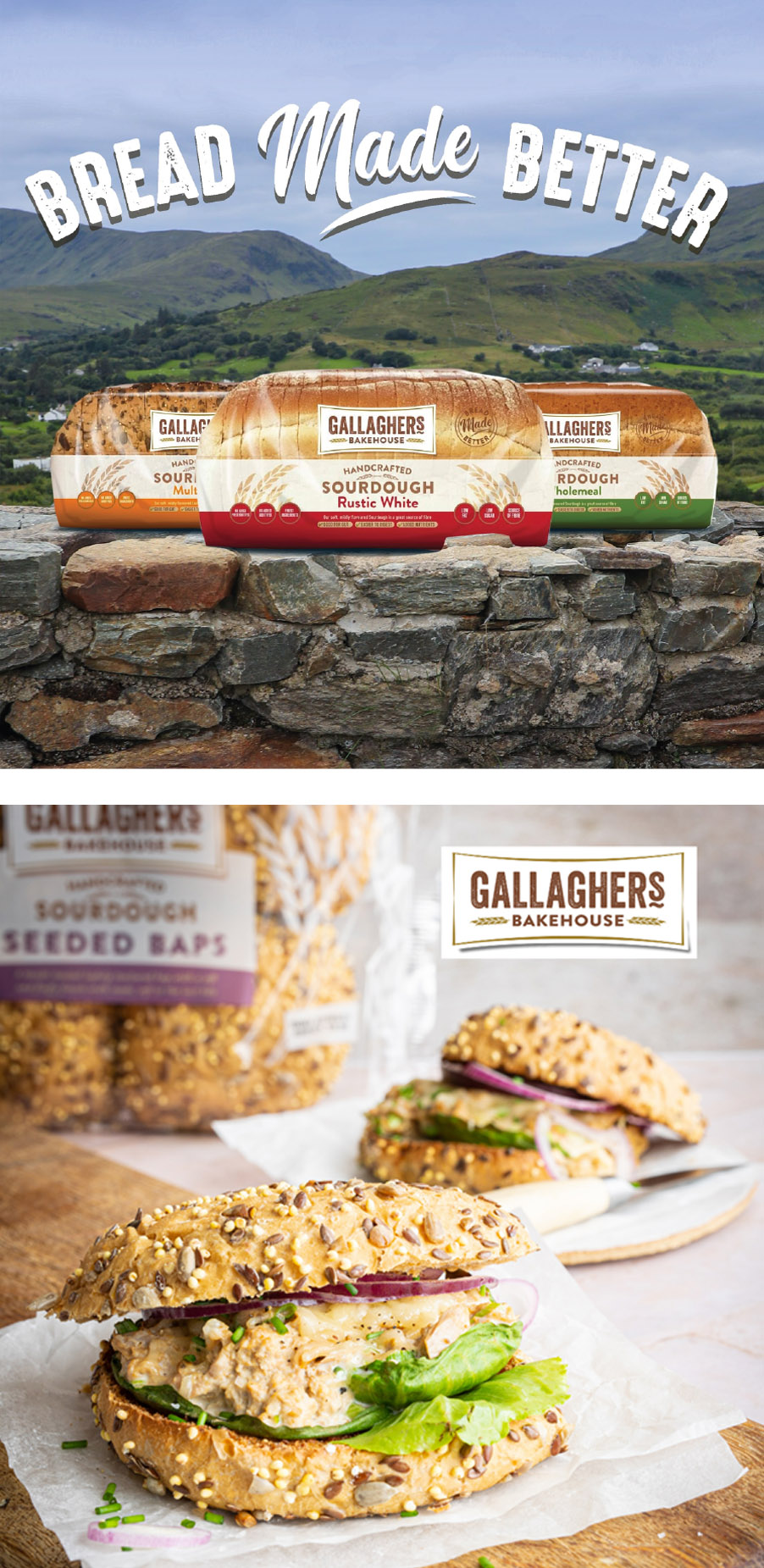 +353 (1) 6644000    |     hello@vard.ie