Project Requirements
Brand Strategy
Brand Identity
Brand Implementation
Brand Image Library
Website Design and Build
Print Communications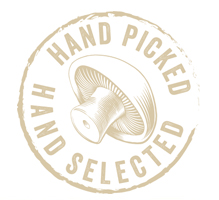 Codd Mushrooms are a progressive, innovative business with a large workforce and recent UK acquisitions
They have great ambition for future growth.  Having worked with us previously on their very successful Honest Farmer brand they recognise the important role that branding will play in attaining their commercial goals. 
Being very much a family affair lies at the heart of their success to date. Having work closely with the team before we had a very keen sense of the people behind the business, the culture and ethos. Their strong family values are integral to how the business is run. So while we very much wanted to reflect the strength, progressiveness and ambition of the business, we also felt it very important to communicate the very unique family influence at the heart of the business. Personalise big business, focus on human touch During our Brand Discovery process we conducted brand workshops, field and desk research, consumer insight and competitor / category benchmarking. From this a clear direction emerged. Our vision was to keep it human. All business at the end of the day is about people and we understood that that human touch drives their business. Our brand strategy was to personalise big business, keep the family at the centre, focus on the human touch. We wanted to share the story of this unique company and its success in a down to earth style grounded in strong real values.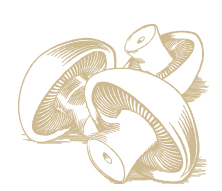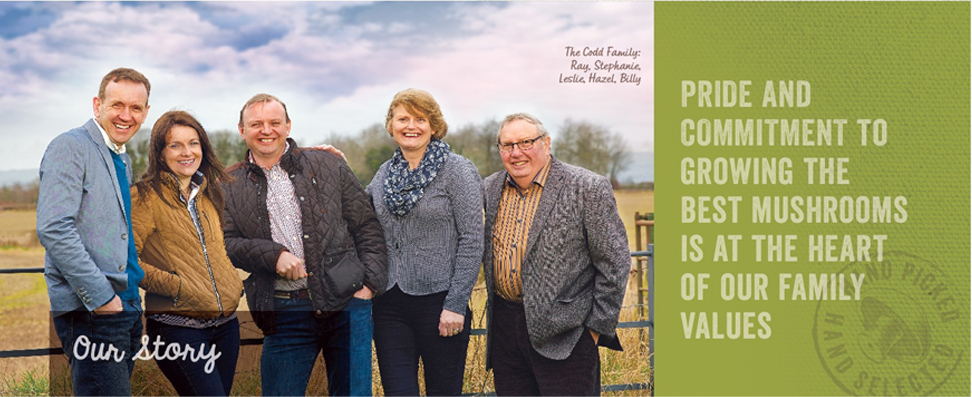 This positioning reinforces their commitment to relationships, delivering on their promises, pride in their product.
Innovation and investment in progress technology is also at the forefront of their success. Boasting one of the most technologically advanced and environmentally friendly facilities in Europe, communicating this was very important part of their brand story. As part of our communications strategy we focused on the people behind the technology, the staff on the floor who make it happen, their pride in being part of the team.
With a clear new positioning agreed we created a new brand identity with a friendly, earthy and confident style. We transformed their approach to brand communications, keeping the style, tone, language and messaging rooted in real. Real family, real workers, real language real simple! A new visual library was created for use across multiple comms applications. Snappy, clever little graphic devises were design to simplify complex brand messages particularly around the production processes. Buyers can get to their 'Why' in a blink.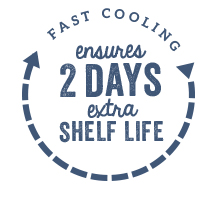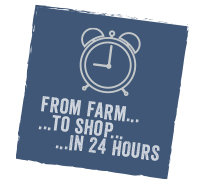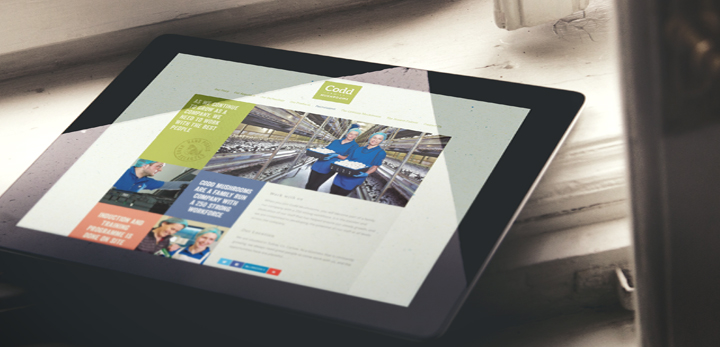 The identity needs a lot of flexibility to work across all comms channels and audiences from trade, to internal staff, partners, consumer, future staff. It was design to work across everything from corporate comms, company profiles, trade presentation, digital B2B presentations, desktop and mobile applications, old fashioned print. You name it, its flexible enough to work on it.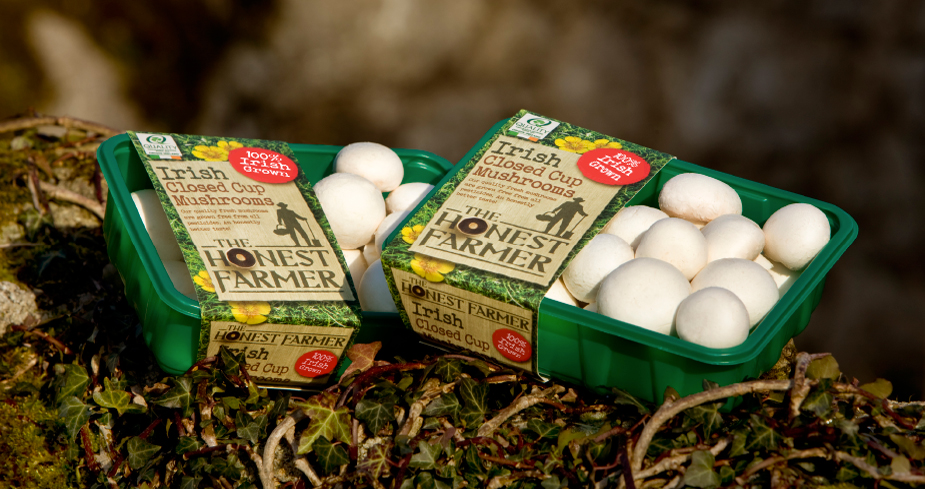 Creating a new brand in 12 weeks
Creating a new brand from scratch in 12 weeks was a challenge we relished. Working with Codd Mushrooms we developed a brand that sums up the company's ethos of high quality produce aligned to strong ethical and environmental responsibilities.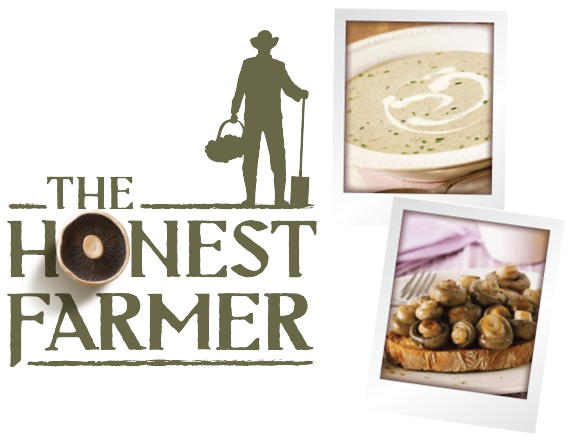 "Vard's has revitalized our brand and prepared us for the next stage of our journey.
Great team to work with. "
Leslie Codd,
Managing Manager, Codd Family Mushrooms

+353 (1) 6644000    |     hello@vard.ie