Project Requirements
Brand Positioning
Brand Language
Brand Identity
Brand Implementation
Brand Communication
Simple Refined Elegance
Cliff House Hotel, one of Ireland's finest 5* award winning hotels provided us with an irresistible creative brief. We created a brand identity that embodies the simple refined elegance of this stunning hotel, creating a seamless brand experience.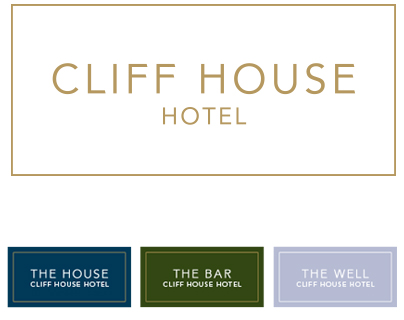 Working closely with the O'Callaghan families team and architects we brought alive their vision of a hotel of understated luxury. Inspired by the magnificence of its cliff top location and stunning views, we created a visual design strategy that enhances the tranquil and relaxing setting.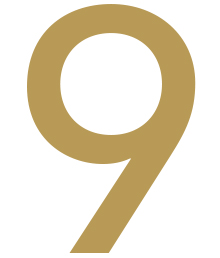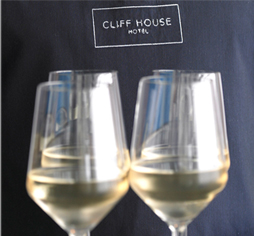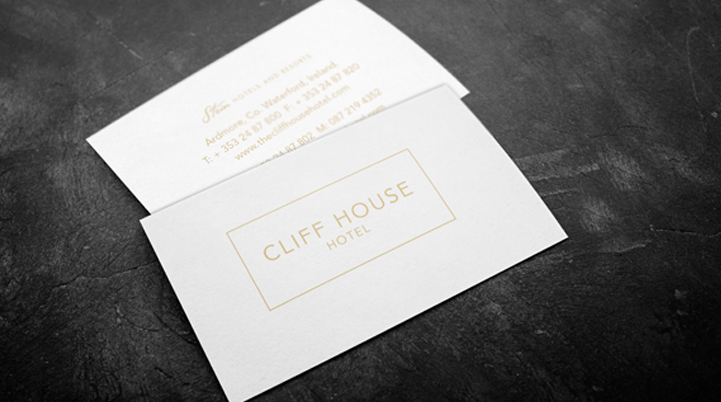 The simplicity and elegance of the identity is sympathetic to the visual stimulation provided by the hotel's extraordinary vista and eclectic interior design. Our identity works sympathetically with the stunning architectural features and sumptuous use of natural materials of stone, wood and wool.
The design system is clean and minimal in its use of font and colour. It is effortlessly implemented on a range of materials / surfaces and its simplicity endorses the hotels aspiration of understated luxury. The elegant tone and style of the identity is adapted throughout the hotel creating sub identities for the bars, Michelin star restaurant, Wellness Spa.
Implementation was carried out over an eight week period. During this time we worked closely onsite with contactors advising on implementation, resolving the way finding system to makes sense of the complicated geography of the hotel, sympathetic selection of materials, use on menus, uniforms, digital applications etc.
The Cliff House Hotel identity is testimony that very often less is more.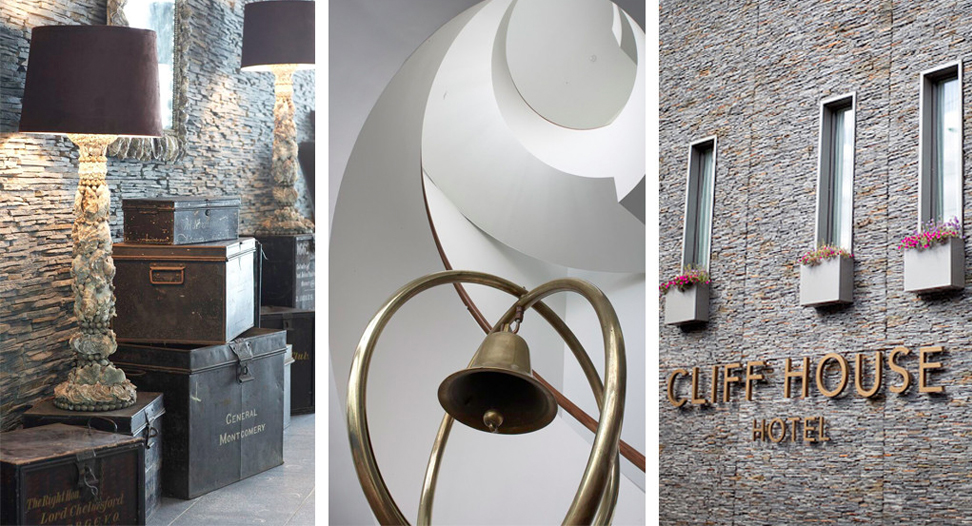 "The brand identity embodies the
simple refined elegance of
this stunning hotel"

+353 (1) 6644000    |     hello@vard.ie