Project Requirements
Brand Strategy & Positioning
Name Generation
Brand Identity
Brand Implementation
Retail Design
Website Design and Build
Print Communications
Stretching the target consumer age group to win new consumers.
Winning the retail war takes courage, vision and understanding your strengths. Big on-line pure players like Amazon have changed the retail landscape. With powerful SEO strategies employed by all the big guns, even getting in front of your customer is difficult. For bricks and mortar retailers keeping visible, retaining footfall and remaining competitive is highly challenging.
But all is not lost. Shopping behavior blurs the division between on and off line. Shoppers will just as readily use on-line to get informed but shop off line, and vice versa. This is where the physical retailer can excel. What e-commerce lacks, street retailers have in abundance, the personal touch.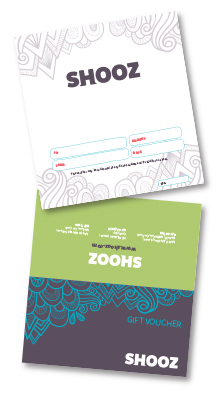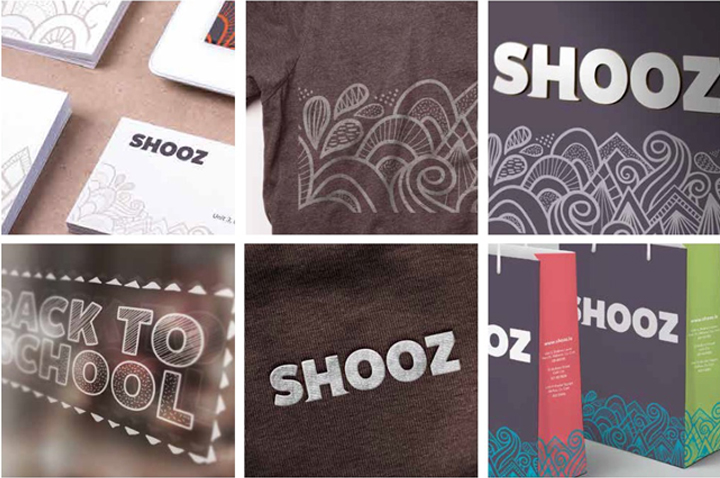 This is what we have brought to SHOOZ. A new brand, a new approach, a new retail presence, built on a personal touch. Formerly known as Little Piggy, the children's footwear chain was polarised in the young kids and back to school market. We recommended a radical shift to broaden the brands reach to older youth market of brand conscious teens while retaining loyalty in the younger sub groups.  Not an easy challenge as the triggers for both audiences are fundamentally different. 
SHOOZ emerged from our Brand Discovery and naming process, having explored a range of potential brand positioning platforms. It's right on target, getting excellent customer feedback and on line sharing. It's all about being cheerful, playful and friendly. It feels personal. The relaxed illustrative style reflects the freedom, fun and creativity of childhood. It crosses age barriers to include teens. The customised typography for SHOOZ creates a strong robust brand marque that has great presence in either on or off line environments.
The brand tone and language keeps everything friendly and approachable, encouraging sharing and engagement on line. The pos identity is visually very dynamic offering great flexibility for in-store branding, easily inter-changed based on the season, product promos.
SHOOZ new brand identity gives this retailer the tools to compete both on the high street and on line. Its plays to is strengths, reflecting a very personal approach while having the potential for a very dynamic on line presence.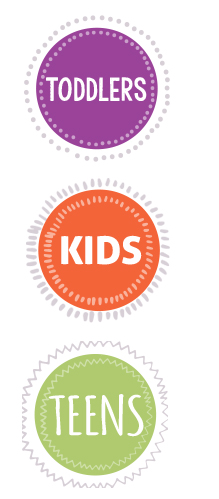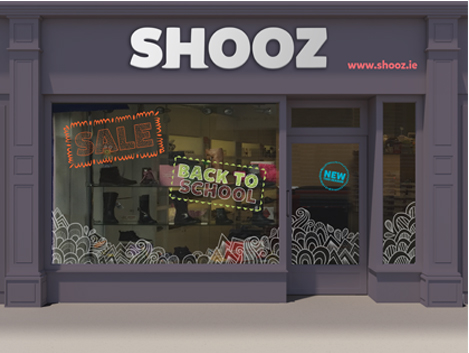 SHOOZ new brand identity gives
this retailer the tools to compete both on the high street and on line

+353 (1) 6644000    |     hello@vard.ie