Project Requirements
Brand Identity
Brand Guidelines
Brand Communication
eSpatial – transformation to a progressive and contemporary brand identity
Started in 1977, eSpatial is now the leading geo-mapping application for business.
The new identity is inspired by the idea for a dynamic new 'e', created as an abstract expression of movement. Unique type style creates a dynamic impact and allows for the use of a subtle colour graduation which results in a progressive brand positioning.

As well as visually portraying a progressive identity, the design also suggests a forward thinking, technology driven approach. The new 'e' brand marque gives this design a unique and own-able element that is well suited to be used as a key element across the brand roll out.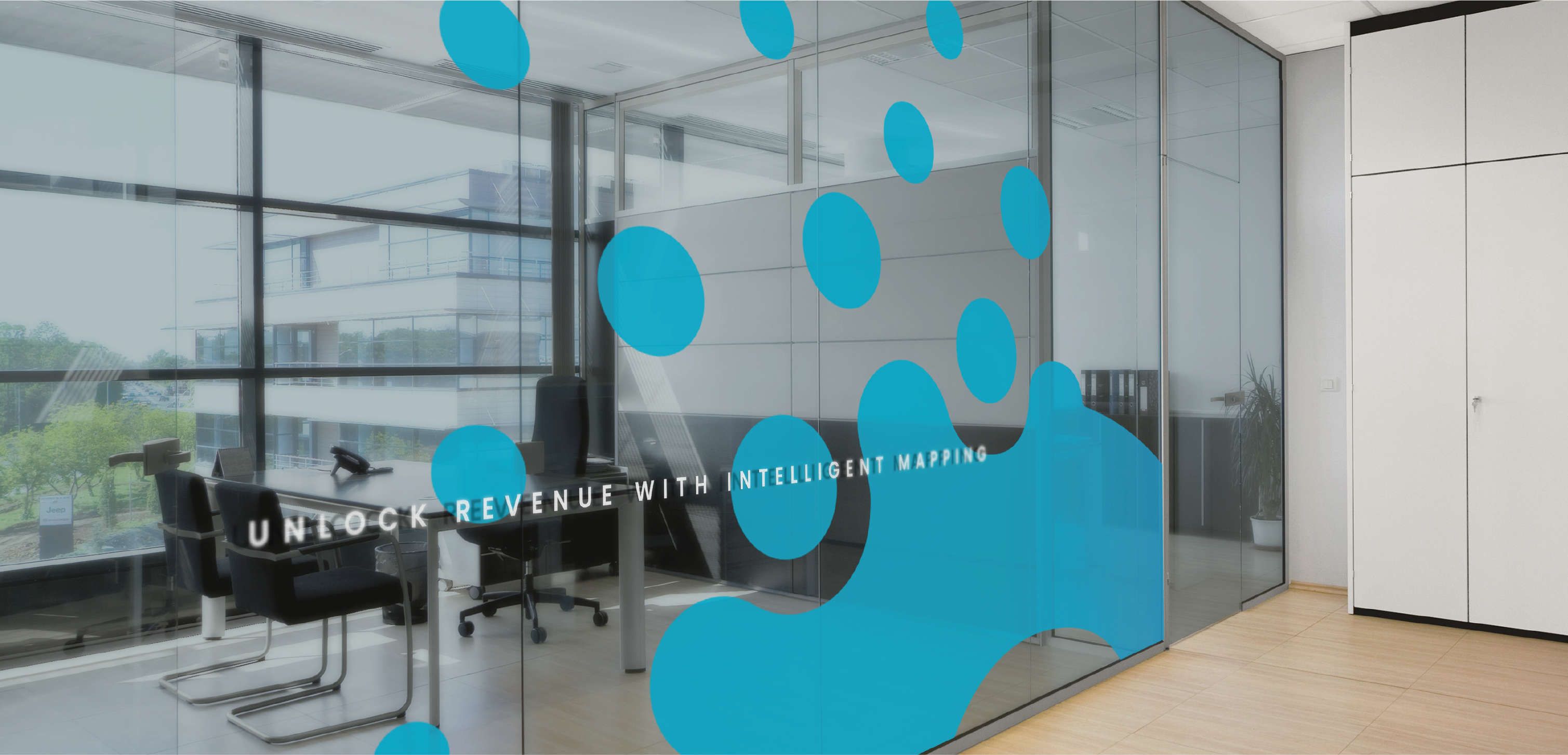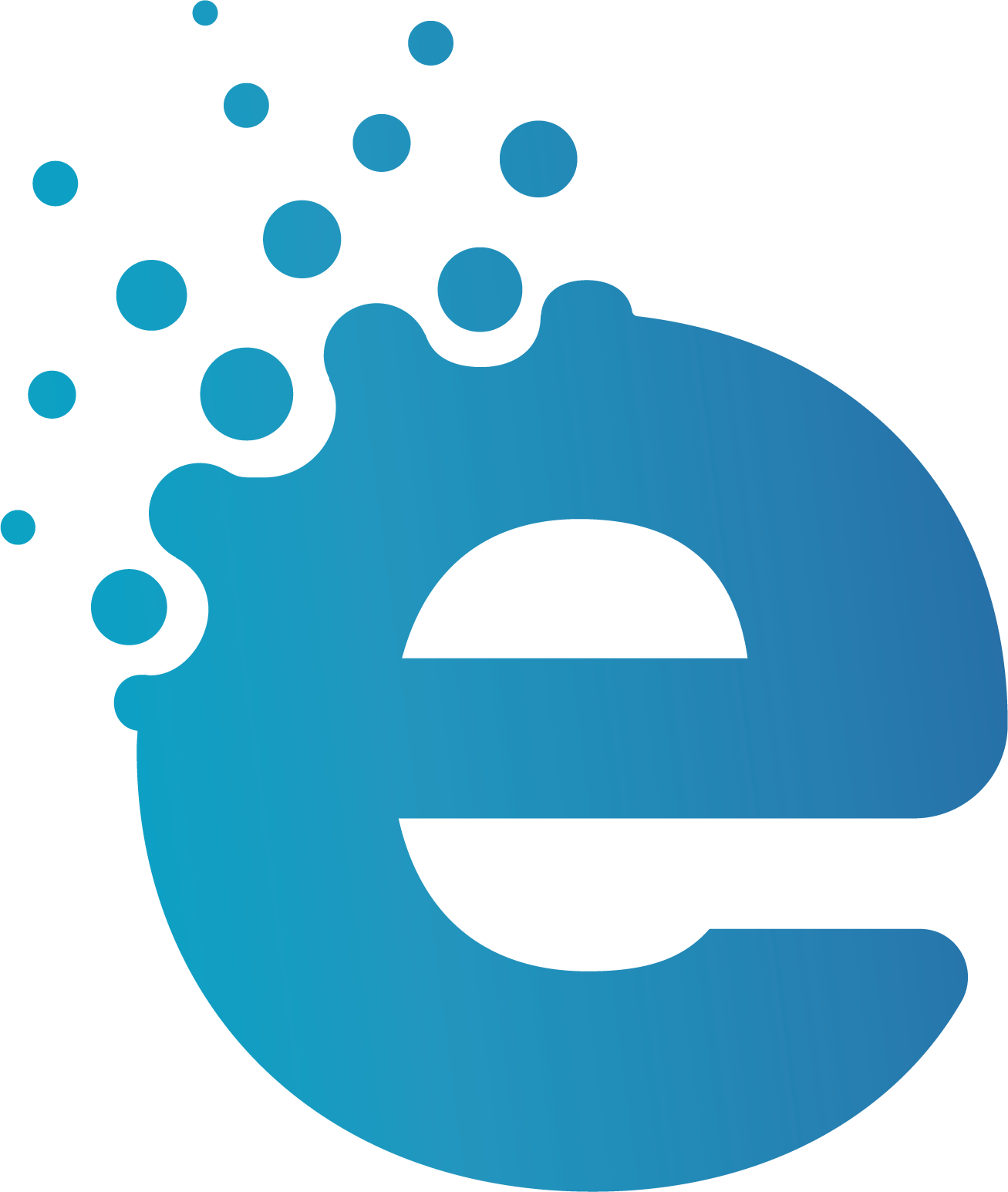 The strong and dynamic "e" created a graphic element that allows a unique and contemporary look and feel for merchandising, internal signage, digital presentations and additional marketing collateral.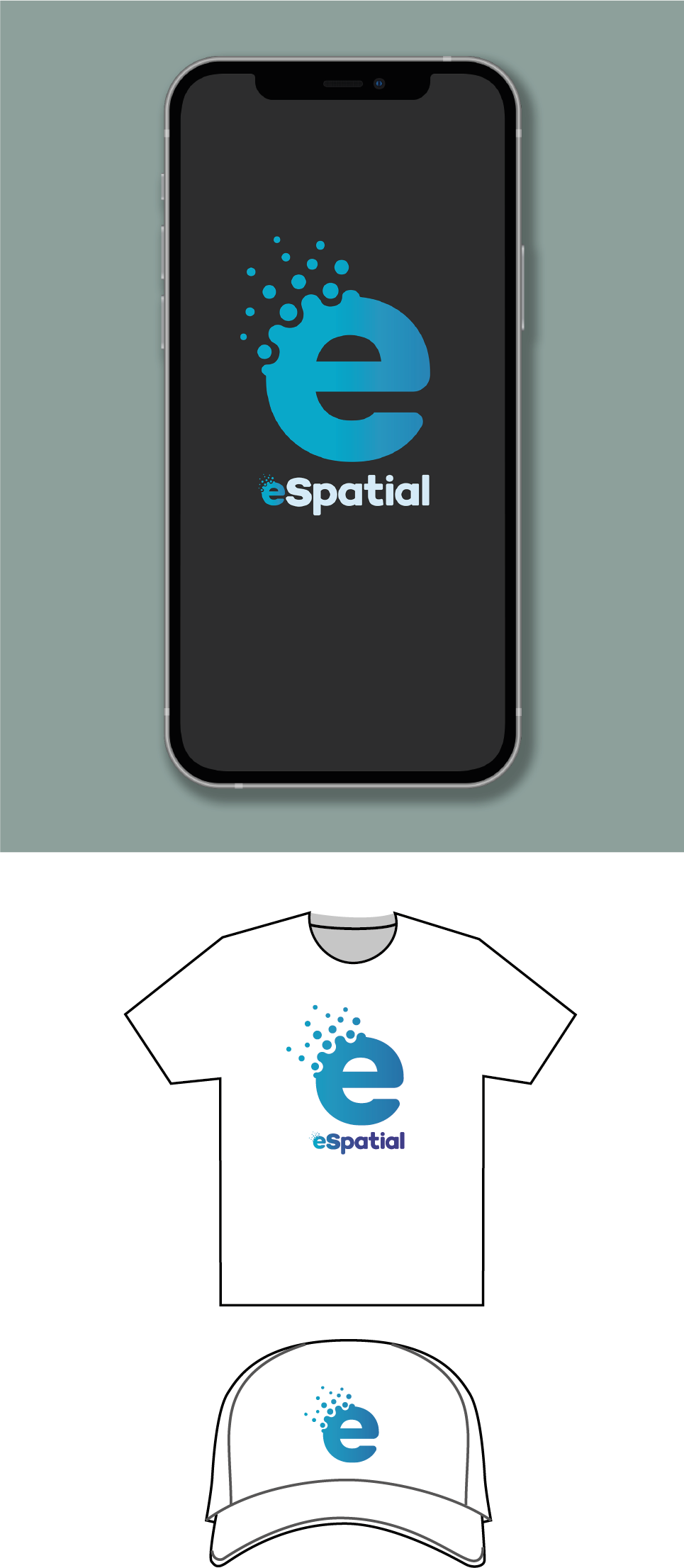 Creating a successful web strategy
Objective for the website was to create a unique design style to generate competitive advantage and unify the entire site and messaging. This was achieved by using a consistent style for imagery, colour palette and a theme for page layout. The old adage 'Less is more' helped to refine the visual language to simplify messaging and use of language. Bringing focus to the main products early on the landing page helps to create clear and focused communications.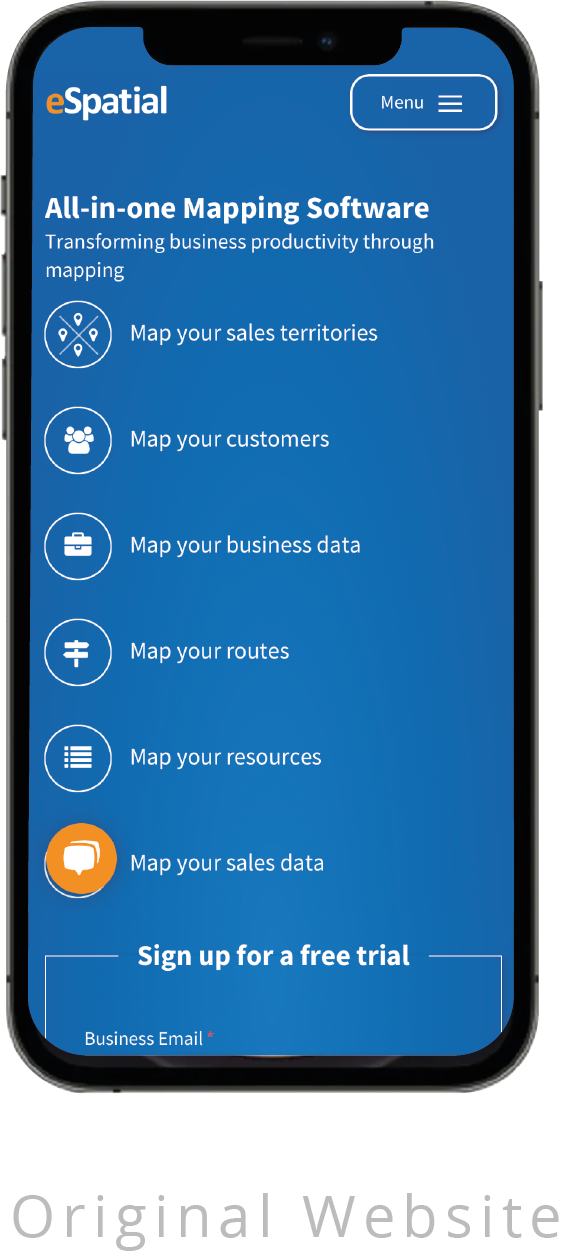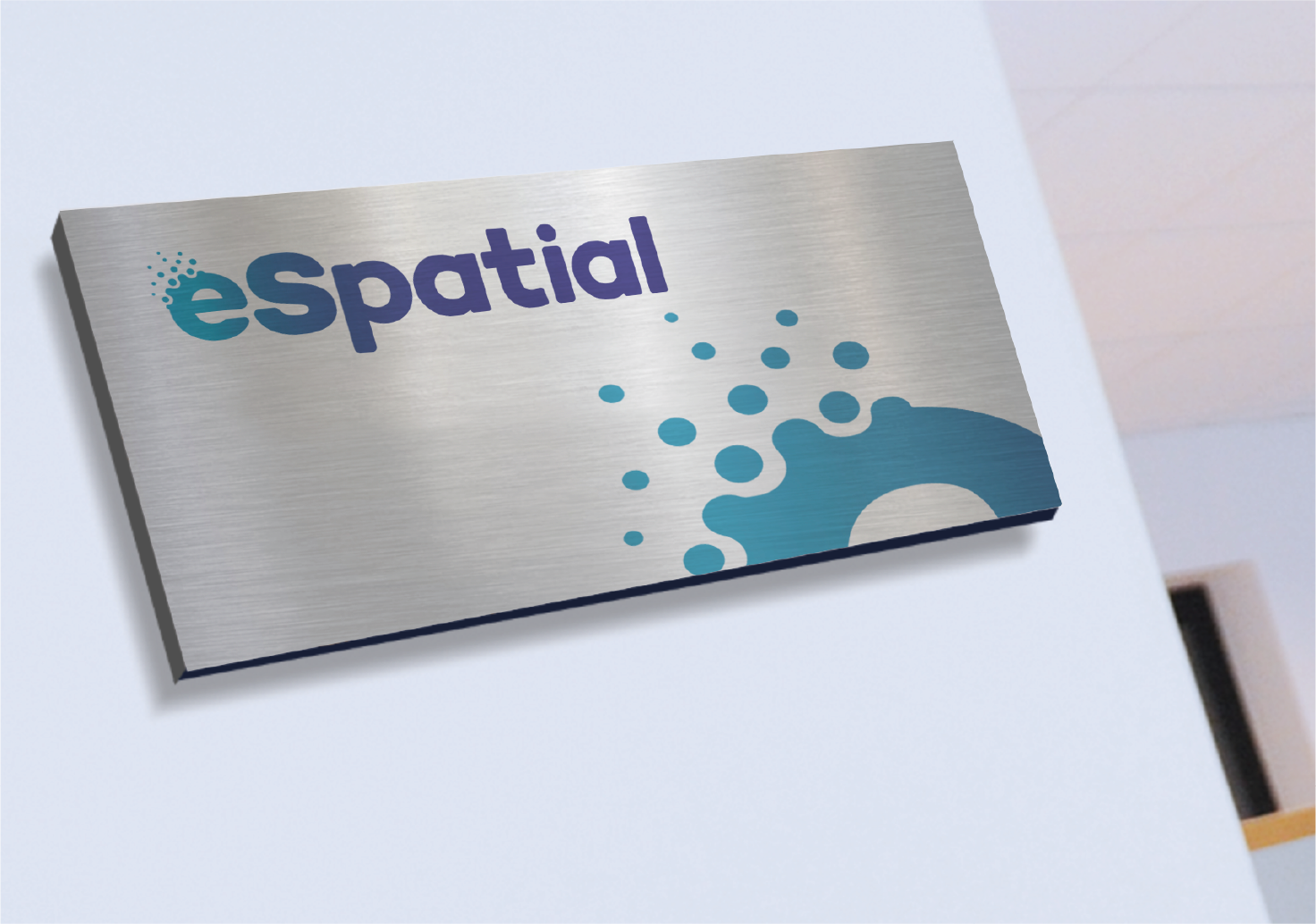 +353 (1) 6644000    |     hello@vard.ie