Project Requirements
Brand Positioning
Brand Language
Market Audit Brand
Identity Packaging Identity
The new apple!
With craft brewing showing huge growth potential, new entrants are aplenty.
The serious contenders understand that passion and skill will only bring success if it is equaled with brand know how. That's where Vards came in, bringing our insight and thinking to crafting a new cider brand for the McNeece family, who have a long history in Irish orchards.
Through our Brand Discovery process we strategically positioned the brand to target hip hotels and chef led restaurants lending the brand their endorsement. The brand identity centres on our unique brand story and name, Dan Kelly, which draws on a rich family history. The artisan design style is finely crafted building heritage and authenticity into the brand.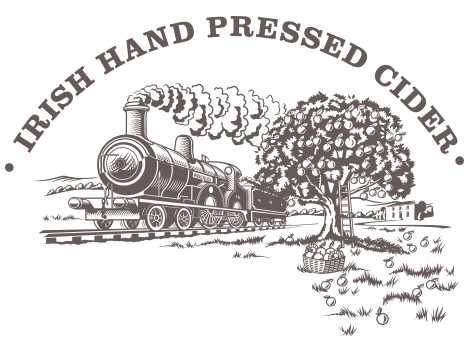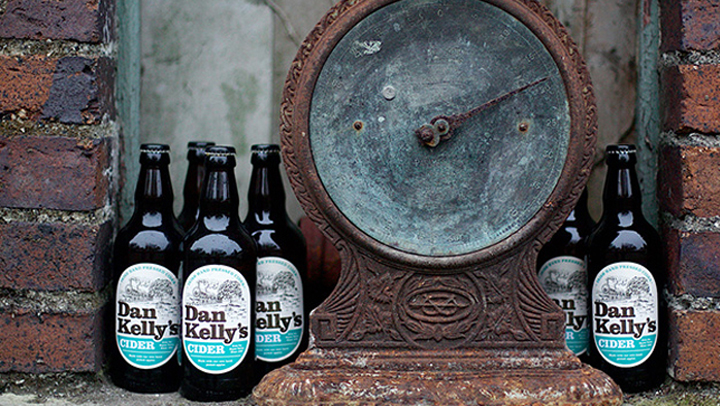 "…insightful thinking and vision to our NPD projects with fantastic creativity…"
Brian Callan,
Marketing Manager, Comans Wholesale

+353 (1) 6644000    |     hello@vard.ie